Wine & Spirits Magazine | ALT ZIN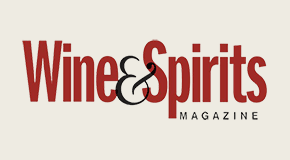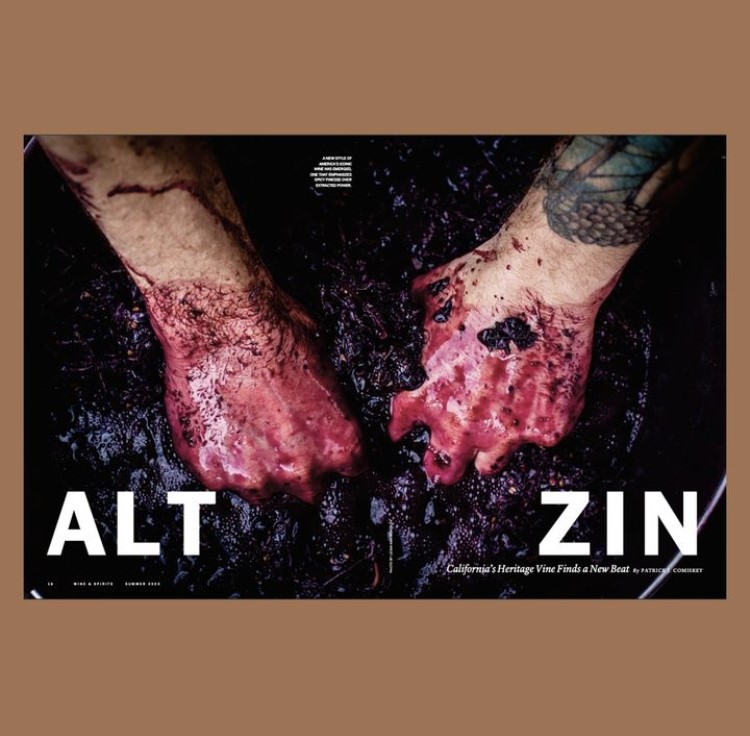 ALT ZIN:  California Heritage Vine Finds a New Beat 
"You really have to shake off your preconceived notions," Anne Dashe
A new style of zinfandel has emerged, one that emphasizes spicy finesse over extracted power, and it all started with the friendship between winemakers Mike & Anne Dashe and chef Mark Ellenbogen of SF's The Slanted Door.
For our summer issue, critic Patick J. Comiskey took a deep dive into the revolution in America's iconic wine, interviewing the Dashes and Ellenbogen, as well as many of the coterie of younger winemakers now working this way.
Read Alt Zin at the link below:
BY: Patrick Comiskey 
---
'Les Enfants Terribles' Zinfandels
In 2007, Michael and Anne started a new series of wines that they dubbed "Les Enfants Terribles," wines that were inspired by many of the French wines that they admired, with balance, complexity, lower alcohols, and beautiful fruit aromatics and velvety textures. These easy-to-drink and expressive wines are a great complement to their lineup of classic "Signature Wines," such as their Dry Creek Valley Zinfandel, for which they had built a reputation since the winery's birth in 1996.
93 Points - 2018 Zinfandel, Heart Arrow Ranch 'Les Enfants Terribles' 
We take this fruit from the biodynamically farmed Heart Arrow Ranch in Mendocino Co, ferment using whole clusters and uncrushed grapes, followed by aging in 900-gallon casks to create a wine that is more similar to a Beaujolais than a California Zinfandel. Soft and velvety with flavors of black cherry and strawberry.
2018 Zinfandel, Mendocino Cuvee 'Les Enfants Terribles"
The grapes for this blend came from Signal Ridge Vineyard—at over 3000 feet, the highest elevation vineyard in all of Mendocino, Napa, and Sonoma Counties.  The elevation of the vineyard is so distinctive that it falls within a special appellation, the "Mendocino Ridge," which is the only appellation in America that is designated on basis of elevation. The high elevation, steep slopes, and extremely rocky soil make the ideal growing conditions for making complex, balanced, compelling wines. 
We modeled this wine after Grand Cru wines from the Beaujolais region of France. Its light red color, excellent aromatics, and silky smooth texture mark it as a more "Old World" style of wine; extremely drinkable and enjoyable on its own.
Click Here for original article