SUNSET MAGAZINE - THE BEST WINES OF THE YEAR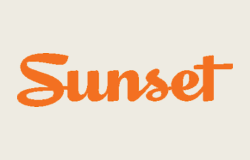 BY SARA SCHNEIDER
When 48 of the West's top wine tasters judge almost 3,000 bottles the results yield terrific insider tips for drinking well. We've mined our Gold Medal winners from this year's Sunset International Wine Competition for trends that will put the best bottles on your table.
SUNSET INTERNATIONAL WINE COMPETITION
2014 'The Comet', Sonoma County
Gold Medal & Best in Class - Other Dry Red Blends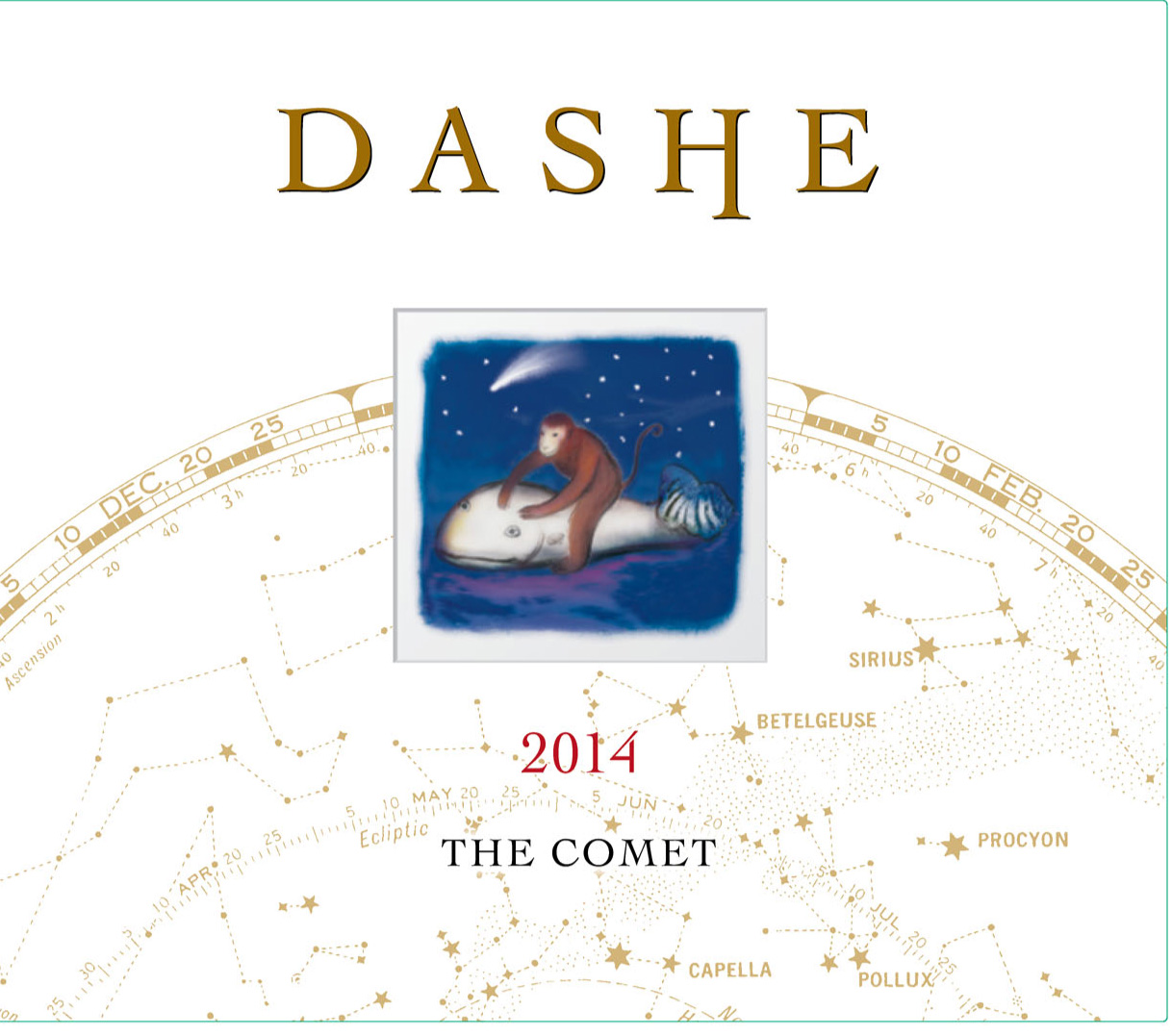 Dashe 2014 "The Comet"
(Sonoma County). This
blend of old-vine "mixed blacks"—
Zinfandel, Carignane, and Petite
Sirah—is massive in dark-fruit flavor,
yet refreshing, with bright a bright acidity
and a long, savory finish.
Click Here for original article