May 7th | Mr Andrew Catering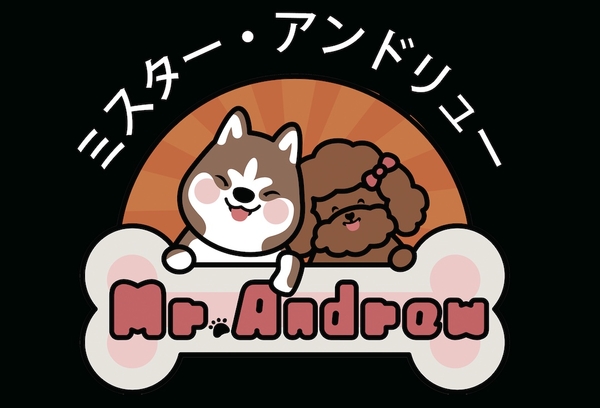 Crunch into some fried chicken. Is there anything better than fried to perfection crispy Katsu chicken? Not in our books! Mr. Andrew Catering is bringing Asian-inspired foods to the patio.
Enjoy our SF City View Patio, where you'll have an amazing view of the San Francisco Bay complete with passing sailboats and the city skyline. Choose either a bottle to share, wines by the glass, or a flight of three Dashe wines. You'll want to come hungry because we've also partnered with local Food Trucks for your dining pleasure. So support your local winery and your local food trucks too. Your reserved table will be all yours for 90 minutes and we'll have specials on wines to take home and for delivery to your friends too. We're looking forward to seeing you!
DATE: Sunday, May 7th

FOOD: Mr. Andrew Catering
Piled in a bento box, slathered in sauce, or nesting in rice, nothing hits the spot like fried chicken. Crispy on the outside, juicy on the inside, the bird is the word. Oh there's more.... teriyaki chicken, Katsu chicken, grilled chicken Udon and  chicken curry.  Mr. Andrew Catering certainly delivers on the chicken promise but there's lots of other deliciousness served as well. 
COST: Reservation is Complimentary, wine & food available for purchase
Free admission - Kid Friendly - Dog Friendly on the Patio