Specialty Pourings Mid-April through Mid-May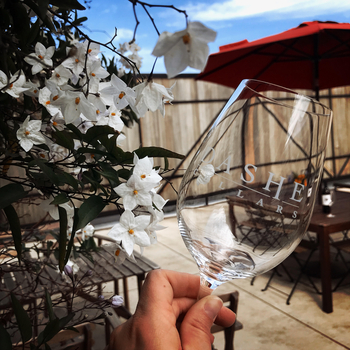 We'll be doing several specialty pourings throughout the spring. There are no tickets needed and the specialty pourings are included with existing complimentary member tastings. Stop by for something a little different!
DATE: Thursday-Sunday, April 18th-21st
Pouring our Spring Releases and sneak previews of wines not yet available
DATE: Thursday-Sunday, April 25th-28th
Rosé Release Weekend!
DATE: Thursday-Sunday, May 2nd-5th
Zinfandel, Zinfandel, and more Zinfandel! All weekend we will be pouring Zins from our Les Enfant Terribles line, our Single Vineyard Series, and the original Dry Creek Valley Zinfandel that put Dashe Cellars on the map.
DATE: Saturday, May 11th
Anne and Mike will be hosting a party in the cellar, we'll have wine, live music, a local food truck set up outside of the Wine Garden.