Sat & Sun, Nov 25th & 26th - Magnum Madness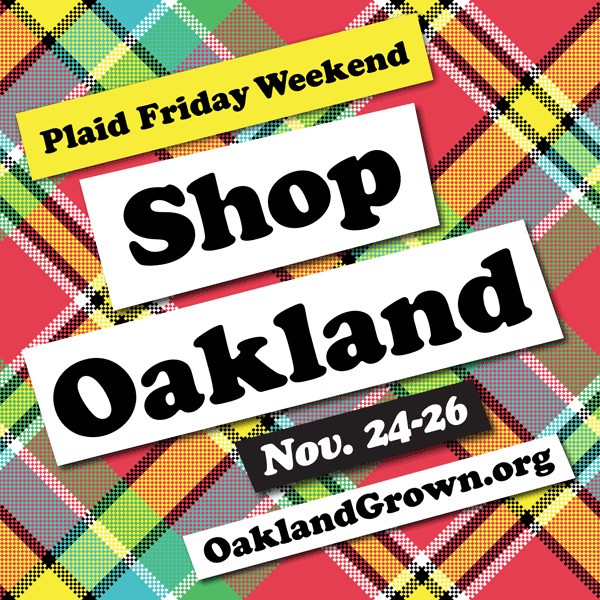 We're teaming up with Oakland Grown to encourage our local friends to shop our local, independant businesses this holiday season. The kickoff party is the Thanksgiving holiday weekend, Oakland Grown's Plaid Weekend and we have something extra special in store:
MAGNUM MADNESS
We'll be pouring a special tasting of our Large-Format-Bottles and offering 10% off of select bottles. Just in time for the upcoming party season!
DATE: Saturday & Sunday, November 25th & 26th
TIME: 12-6:00PM
We'll also have a featured pop-up:
Taste his Vanilla Fudge Sweet Potato Pie with a glass of our 2015 Zinfandel from the Todd Brothers Ranch, it's an absolutely perfect pairing.
Citywide happenings can be found at OaklandGrown.org.