Mother's Day Party with a splash of Rosé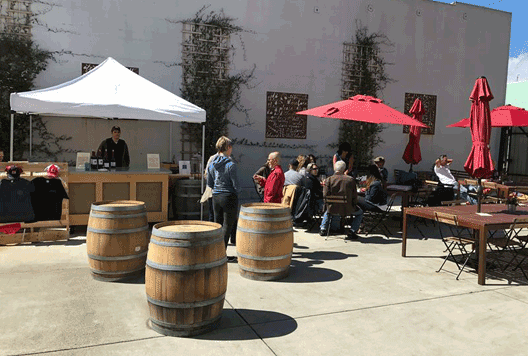 On this special day, we will release our newest 2016 Zinfandel Rosé from Signal Ridge Vineyard. Come by the Wine Garden, sip some delicious wine and enjoy some music.  Because rosé calls for sweets and it's a special day we'll have a chocolate fountain and yummy dips! 
We will hold a free raffle* and have not one, not two but three winners! Just leave your card or fill out one of our cards and you will be up for a win! The drawing will take place at 4.00 pm in the Wine Garden.
Prizes:
- Number 3: 1 bottle of our 2016 Zinfandel Rosé from Signal Ridge Vineyard
- Number 2: 1 magnum of 2014 Zinfandel from Louvau 'Block 2' Vineyard (Wine Club Exclusive Wine!)
- Number 1: 2 tickets for our Paella Party on Sunday, November 12th 2017

Don't just celebrate Mother's Day… Experience it with us!
*The contest does not require any of the participants to pay for a chance to win. You need to be present to win.