A Sweet Deal from an Incredible Vineyard.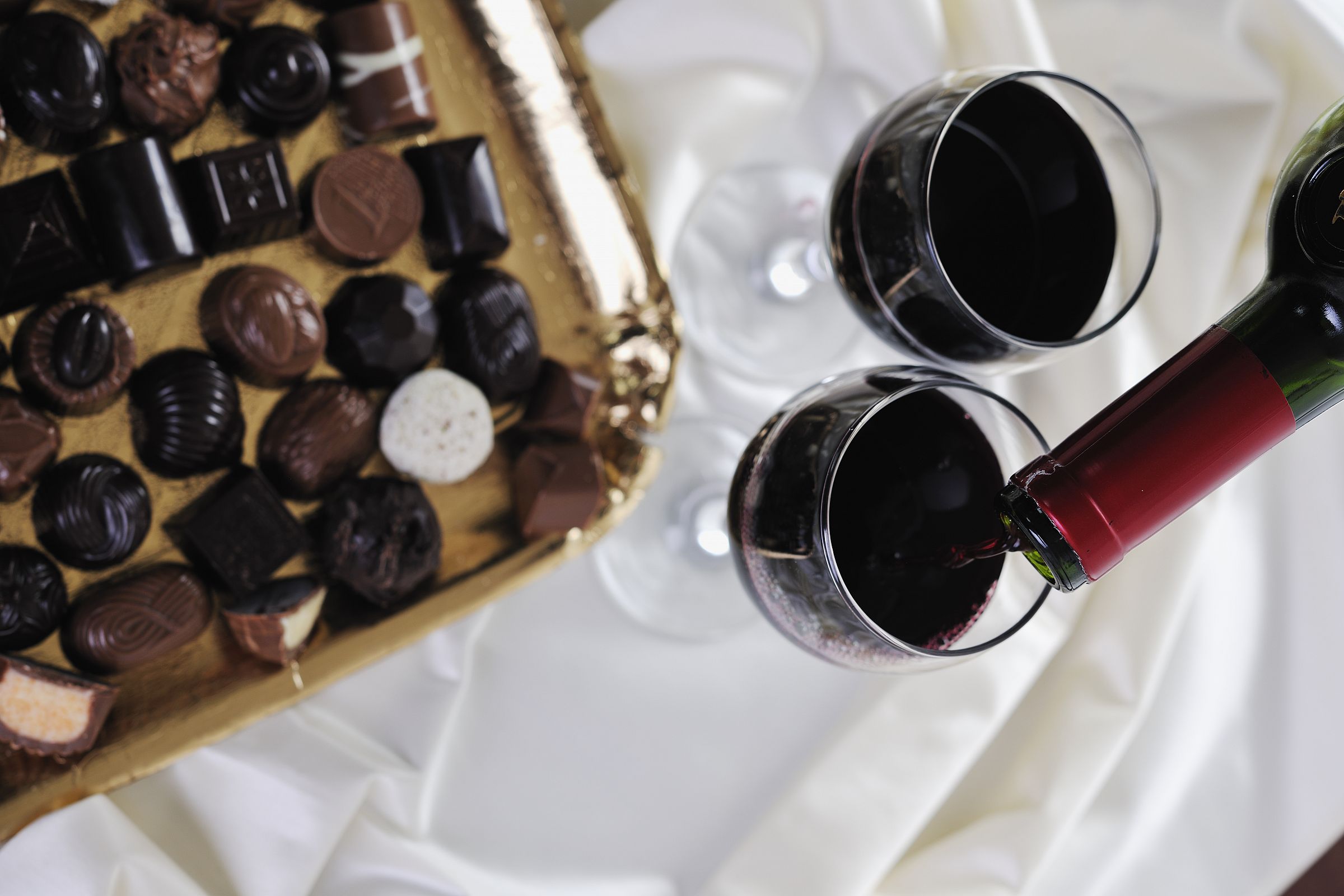 At Dashe Cellars, we take our Late Harvest wines seriously. It's not like any other wine we make—each year, it's a guessing game to see if the conditions are right to let grapes ripen late, often into November. It's high-stakes poker. Guess wrong, and you've turned many tons of expensive grapes into a bunch of dried up raisins. Guess right, and you've created an exquisitely intense wine.
We've had a lot of experience making Late Harvest Zinfandel and over the years, we've made some stellar wines. Just ask some of the best restaurants in the country, such as Alinea, the French Laundry, Charlie Trotter's, or Chez Panisse, all of whom have featured the Late Harvest Zinfandel.
The Vintage of the Decade.
The last time the conditions were perfect to make a Late Harvest was in 2009. Each year afterwards we shook our heads until suddenly, we had the legendary harvest of 2012. Voila! We decided to keep the grapes on the vine until Halloween, and the Late Harvest Zinfandel we made in 2012 was a picture-perfect study in winemaking of this kind of wine—evenly ripened, dark, intense, and complex.
We made this wine from vines grown on our favorite vineyard—the fabulous Lily Hill vineyard, owned by our good friends Scott and Lynn Adams at Bella Vineyards. The cool climate allowed the grapes to keep their acidity even as we let the grapes ripen late, making for an incredibly balanced wine that finishes crisp and clean.
The result? A dessert wine with intense aromas and flavors of lavender and voilets, black raspberry, wild cherry, chocolate, and spice. A wine that can be sipped as a dessert itself, or paired with dishes such as panna cotta, molten chocolate cake, poached pears in wine, or simply poured over vanilla bean ice cream for a decadent dessert.
Get it now. We'll help with Shipping.
We are releasing our 2012 Late Harvest Zinfandel this week, and to celebrate, we're offering a special shipping deal on quantities of six bottles or more. Simply order six bottles for a $10 flat rate shipping anywhere in the country (excluding Hawaii and Alaska) or $15 for quantities of 12 or more. Choose either shipping option LATEHARVEST6 or LATEHARVEST12 for the respective quantities and it will calculate your flat rate shipping totals.
We were only able to make half of the normal quantity of Late Harvest Zinfandel that we normally make, so make sure that you get some before the wine disappears.