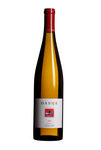 Our 2012 Dry Riesling continues our string of lovely dry, minerally, luscious wines from this great vineyard in Mendocino county. These 30 year old riesling vines, grown in the white, chalky soil of the McFadden Farm in Potter Valley, are tucked up against the cool hillsides of the east side of the valley—a perfect environment for this kind of grape.
Sold Out
, may be available at the winery. Please
contact us
for more details.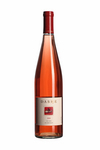 This may be one of our favorite Vin Gris (that is, rosés) that we've ever made— we love the pale salmon color, the intensity of the fruit, and the absolute refreshing juiciness of the wine. It's an ideal spring or summer wine; think of popping a cork out on the back deck, with a bucket of ice to keep it cool and a hot BBQ with your favorite grilled delicacies.
Sold Out
, may be available at the winery. Please
contact us
for more details.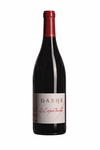 The 2012 vintage produced one of the best Dashe Cellars Grenache wines ever: luscious and velvety, bursting with red fruit flavors of raspberry and strawberry, and providing a complex and spicy range of flavors on the midpalate and finish.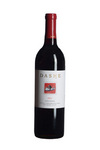 We've been making zinfandel from these gnarled, old vines since 1998, and each year are more and more impressed with the intensity and depth of character of the wines made from these grapes.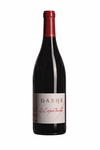 We always like to start out talking about this wine by stating that it doesn't fit the classic image of a California wine. From start to finish, it is unusual in character: lower in alcohol, unfined, low in SO2, fermented using native yeasts found on the grapes, organically grown. We love it—it is light in color but rich in flavor, has great balance and beautiful acidity, and goes with a wide range of foods. With patience, it evolves into a remarkably beautiful wine.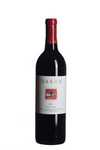 This is one of the most lush Todd Brothers Ranch zins we've made in years, showing more fruit and less tannin than in the last few years. That being said, it still shows the big structure, and the dark flavors of cassis, blackberry, licorice, and coffee that makes this vineyard distinctive. Break out the BBQ and the steak!