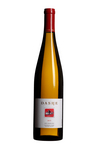 History Made from organically-grown grapes in the mountains of Potter Valley, on the east border of Mendocino county. These 30-year-old vines grow in the white, chalky soil of the McFadden Farm, tucked up against the cool hillside...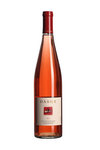 This is a seriously delicious rosé, from one of the best old-vine vineyards in the Alexander Valley. This is not your father's White Zinfandel - it has been carefully selected from vines grown on a steep, red-rock slope, where the harsh...
Sold Out
, may be available at the winery. Please
contact us
for more details.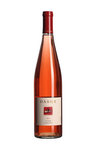 Our classic rosé made from a classic rosé grape, Grenache. This beautifully pale, salmon-colored wine is made from a lovely Dry Creek Valley Grenache vineyard, whose thick, gnarled vines grow straight out of the rocky soil of an ancien...
Sold Out
, may be available at the winery. Please
contact us
for more details.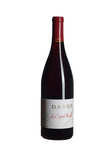 We are incredibly excited to release our first ever bottling of Carignane from the 125-year-old Evangelho Vineyard in Contra Costa County. Though Carignane is typically blended with our Zinfandel, Mike Dashe saw (and tasted) something special in these vines and decided to bottle it on its own. With flavors bursting of cassis, spice, and minerals, we are overjoyed to welcome the 2014 Carignane to "the Wild Child" family!
History Made from vines grown on the Monarch Mine vineyard, an old mining site almost 3000 feet up in the North-West foothills of the Sierra Nevada Mountains. With its extremely steep slopes and bright red, rocky soil, the Monarch Mine v...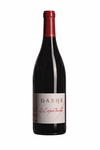 From the start we always wanted to make this Grenache almost in a Grand Cru Beaujolais style: a serious wine that offers bright, lively fruit but with a great structure and balance.