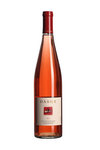 This is a seriously delicious rosé, from one of the best old-vine vineyards in the Alexander Valley. This is not your father's White Zinfandel - it has been carefully selected from vines grown on a steep, red-rock slope, where the harsh...
Sold Out
, may be available at the winery. Please
contact us
for more details.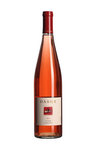 Our classic rosé made from a classic rosé grape, Grenache. This beautifully pale, salmon-colored wine is made from a lovely Dry Creek Valley Grenache vineyard, whose thick, gnarled vines grow straight out of the rocky soil of an ancien...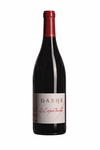 From the start we always wanted to make this Grenache almost in a Grand Cru Beaujolais style: a serious wine that offers bright, lively fruit but with a great structure and balance.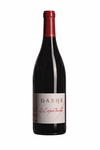 One of our favorite—and most unusual—wines, from one of the most pristine biodynamic farms in Mendocino County.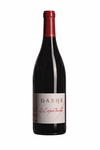 We have not been able to make a Zinfandel from McFadden Farm since the 2011 vintage, and we are very happy to release this one from the 2014 vintage. This vineyard produced the very first wines from the "Les Enfants Terribles" series of wines from Dashe Cellars, and we're glad we can re-introduce it to our fans.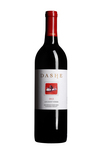 This is the second vintage we have made this wine from these remarkable 127-year-old vines. Luckily, we had enough Mourvedre this year to make an evenly balanced wine of Carignané, Mourvedre, and Zinfandel, and the wine has complexity and depth of flavor that is off the charts. It has spicy fruit, layers of flavor, and a long persistent finish that will make you want more. Made to age.