News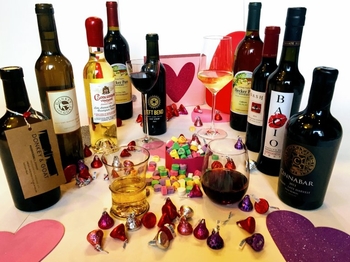 Thank you to Mary Olin for the wonderful write-up on our Late Harvest Zinfandel! While our Wine Club Members purchased the last remaining 2014, our 2015 vintage is sure to please!
Click Here to learn more about the 2015 Late Harvest Zinfandel
Mary Orlin is the wine and food writer for the Bay Area News Group and a James Beard Award and Emmy award-winning journalist, Certified Sommelier and WSET Advanced certified wine professional and frequent wine judge. Prior to joining the newspaper group in 2014, Mary contributed to local and national wine publications, and produced the wine TV show "In Wine Country" on NBC for nine seasons. Mary's journalism career began at CNN in Atlanta. She enjoys cooking and traveling throughout the world's great wine regions.
Load More...