Stock Up for Super Bowl 50!
The big game day shouldn't just be about beer, especially if your party includes heartier fare that actually pairs better with wine. In celebration of Super Bowl 50 being held in our very own Bay Area, come visit the tasting room to take advantage of the following special:
Take 15% off any 3-pack combination of the following wines (through Saturday, Feb. 6) and see our pairing suggestions to delight your guests' taste buds!* Use code 15for50 to receive your discount if ordering online.
The tasting room will be closed on Superbowl Sunday so make sure you get in and get your wine beforehand.
* Discount only applies to the wines on this list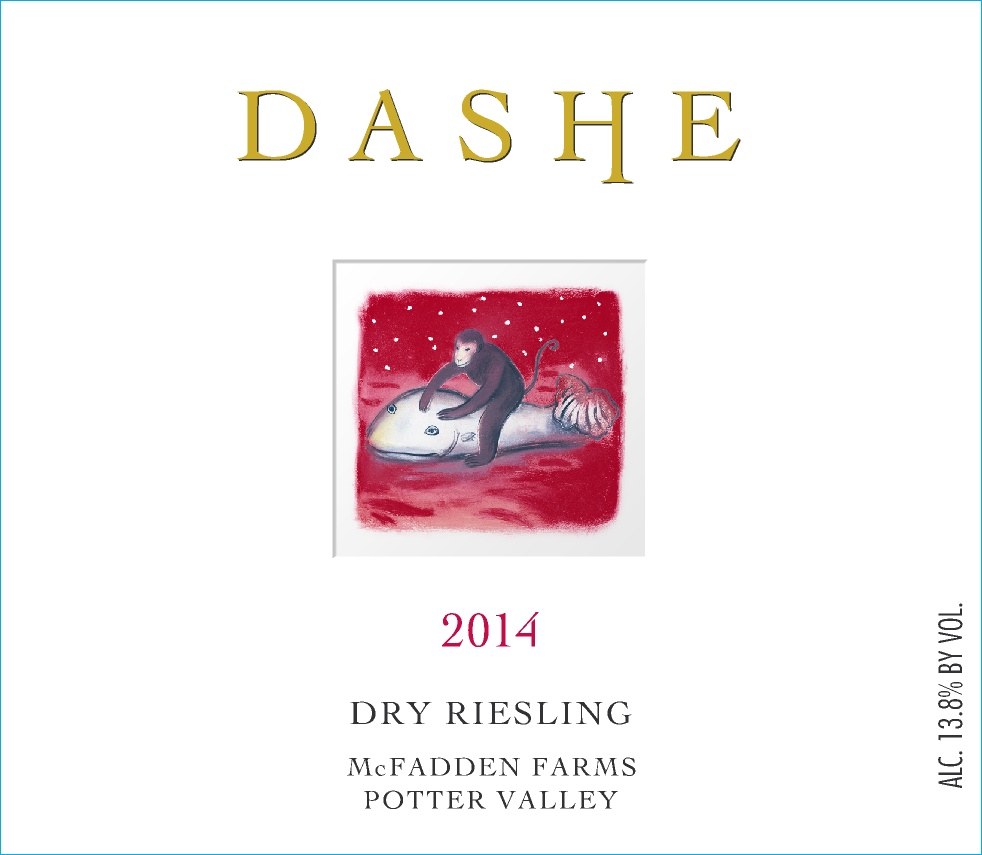 Try with: buffalo wings, nachos, tacos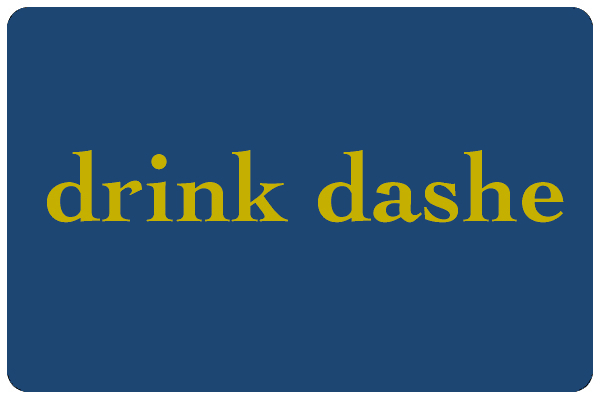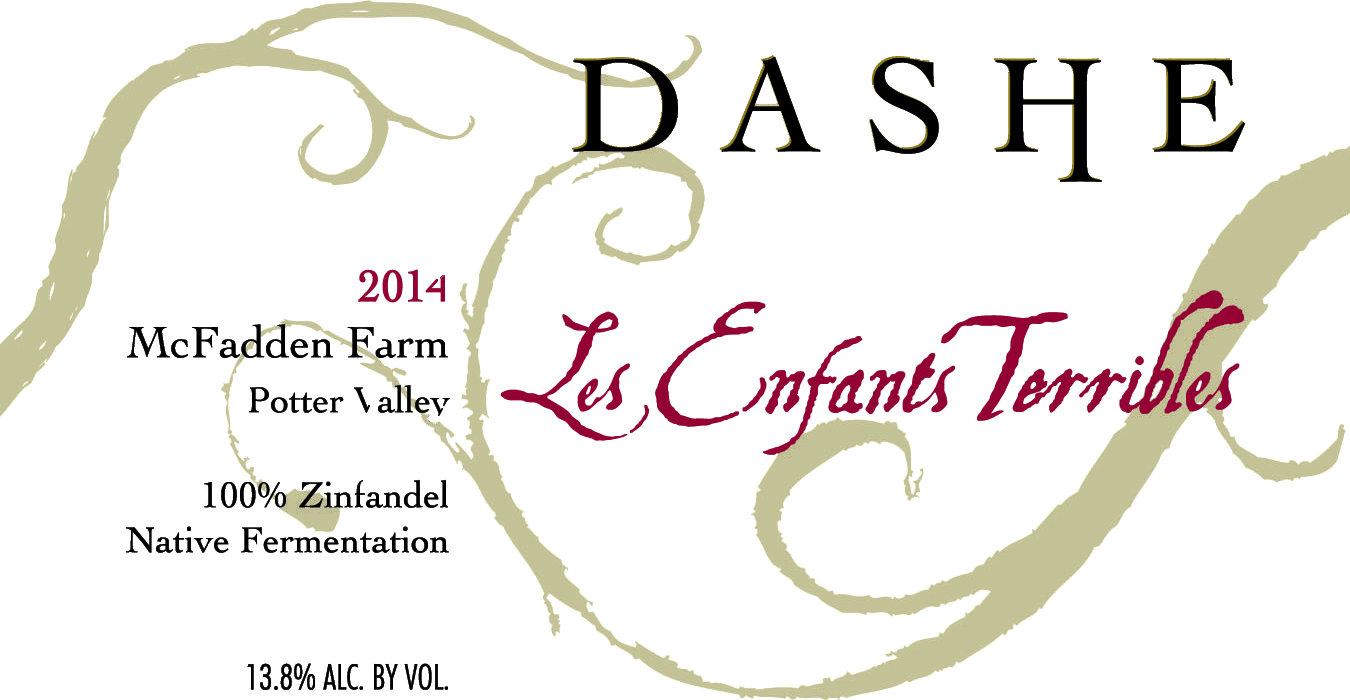 Try with: pulled pork sandwiches, stuffed mushrooms, potato skins with bacon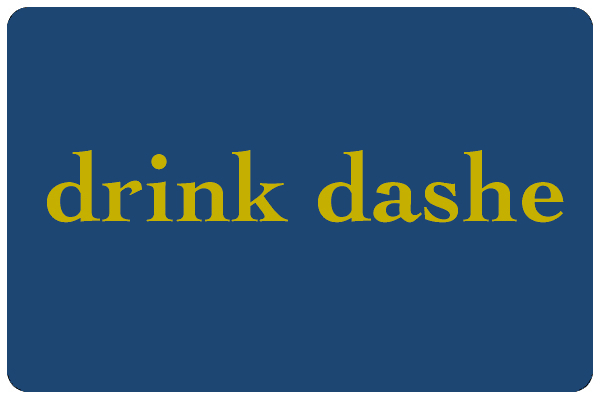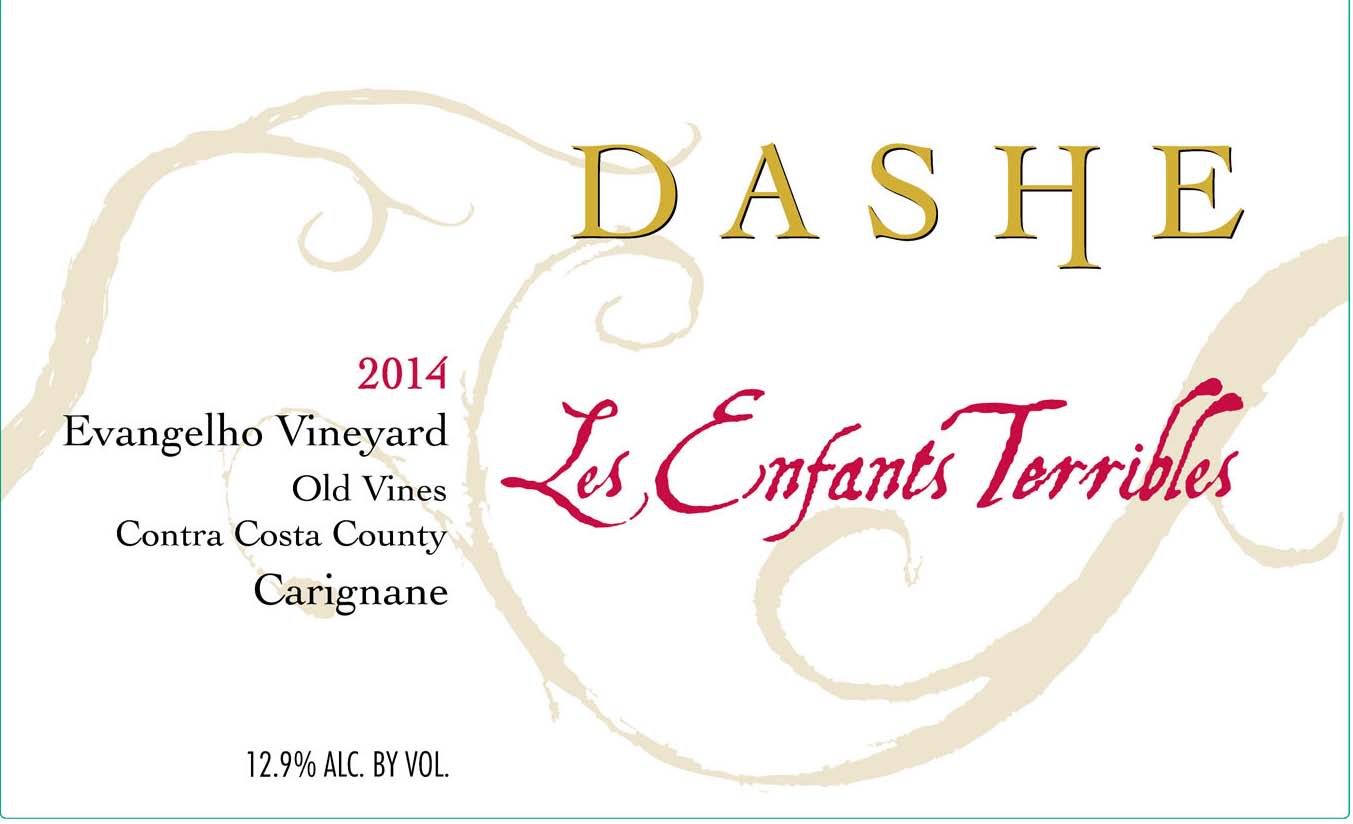 Try with: chili, BBQ chicken, smoked turkey club sandwiches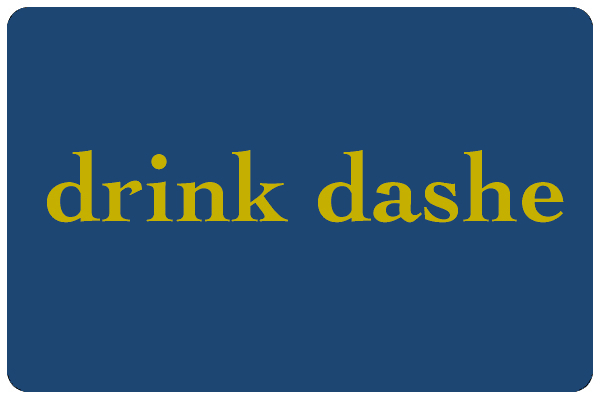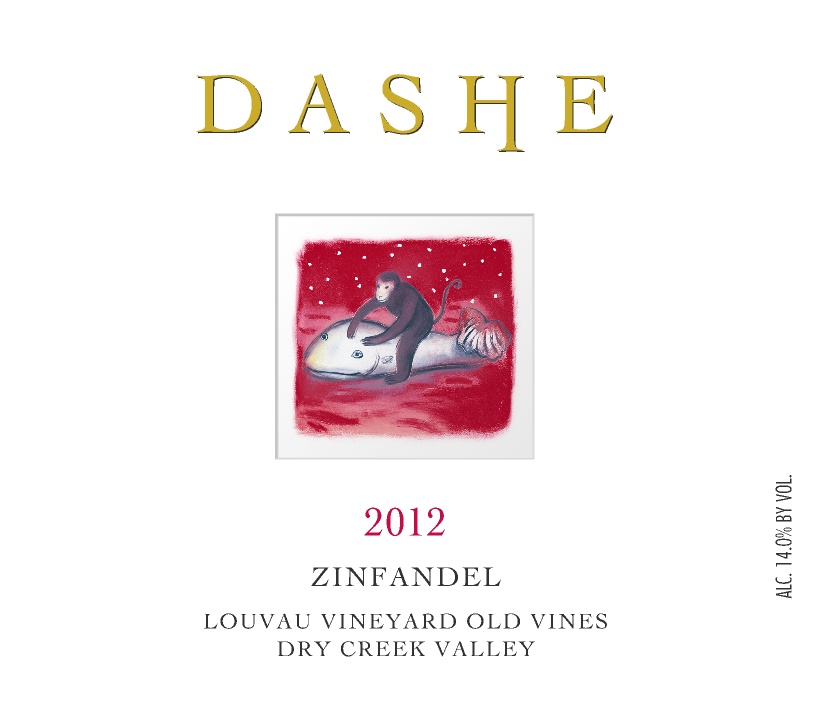 Try with: sausages, French dip sandwiches, lamb burgers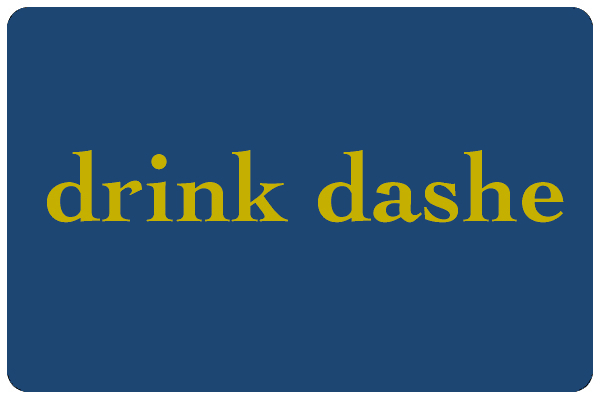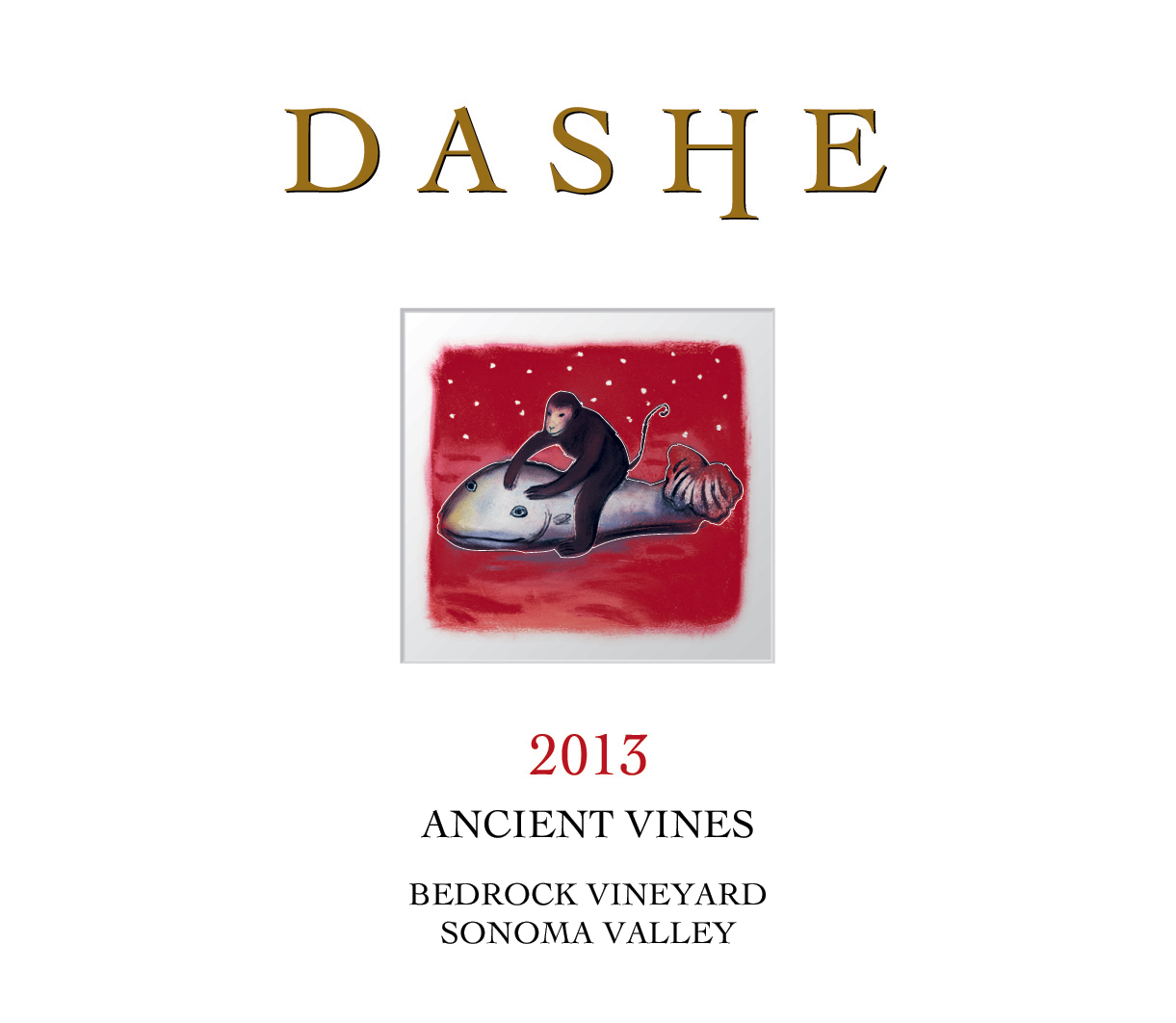 Try with: reuben sandwiches, mozzarella sticks, pizza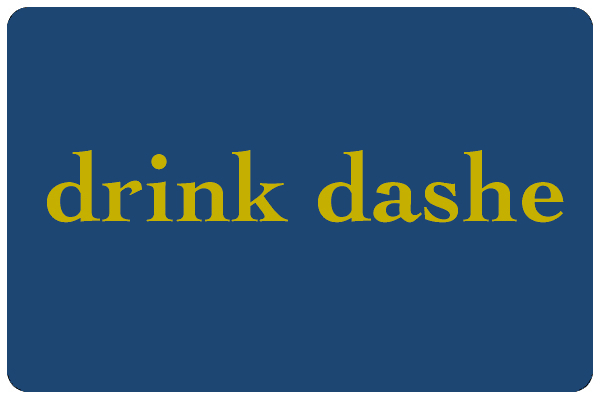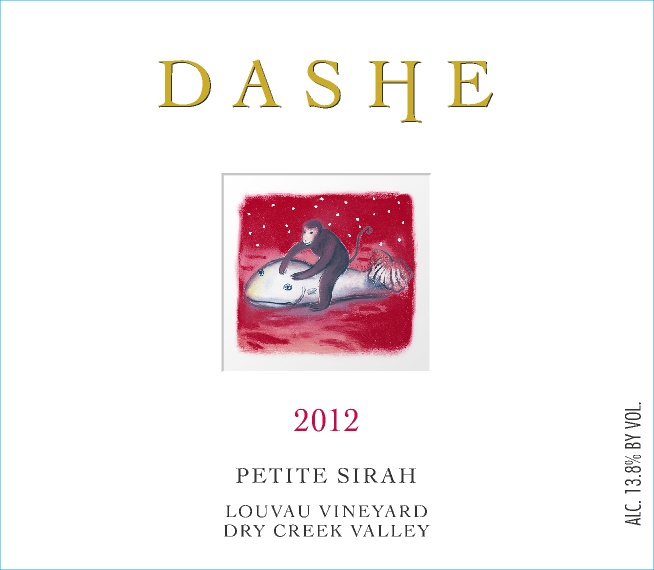 Try with: hamburgers, meatballs, short-rib tacos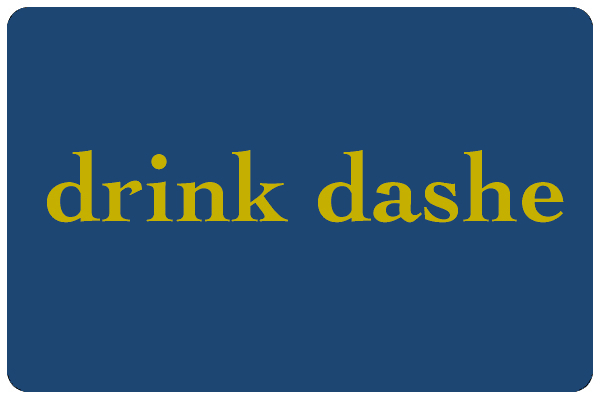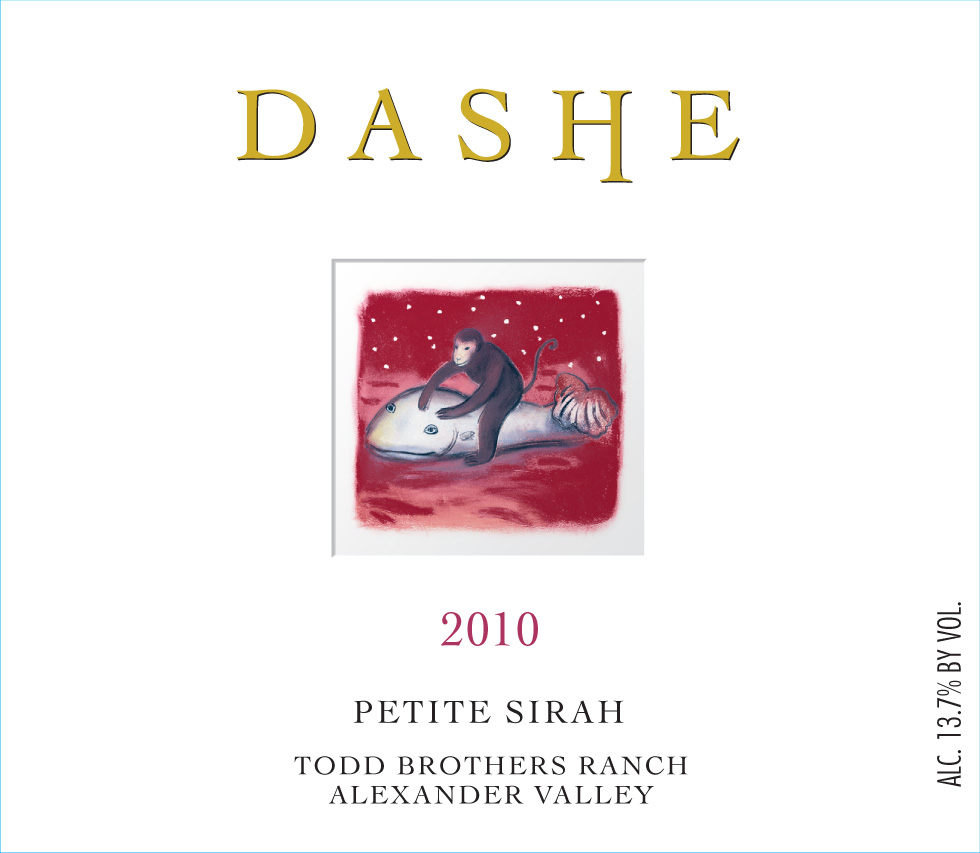 Try with: Sloppy Joe sandwiches, brisket, ribs