Current News
September 1st, 2014
Wine Business Monthly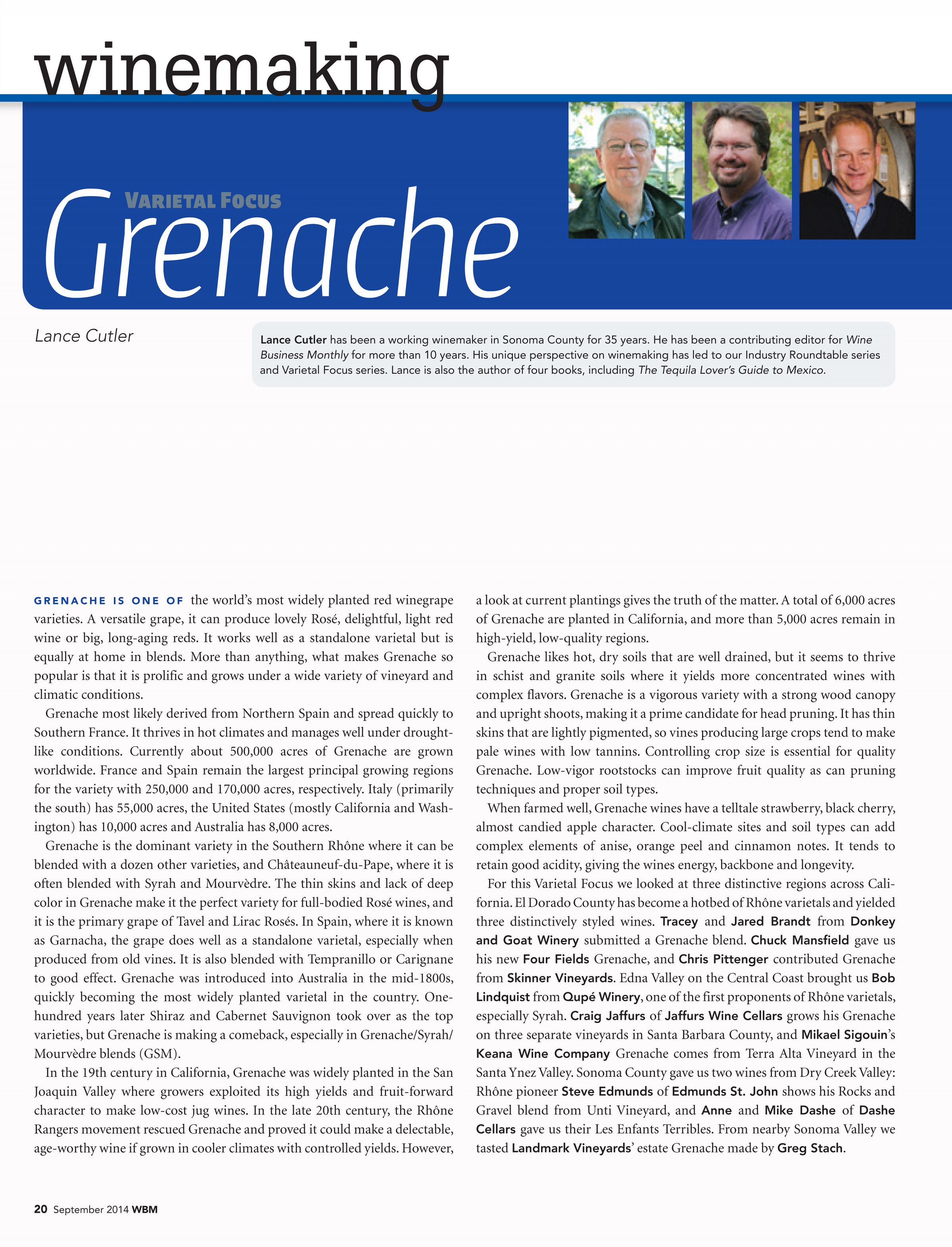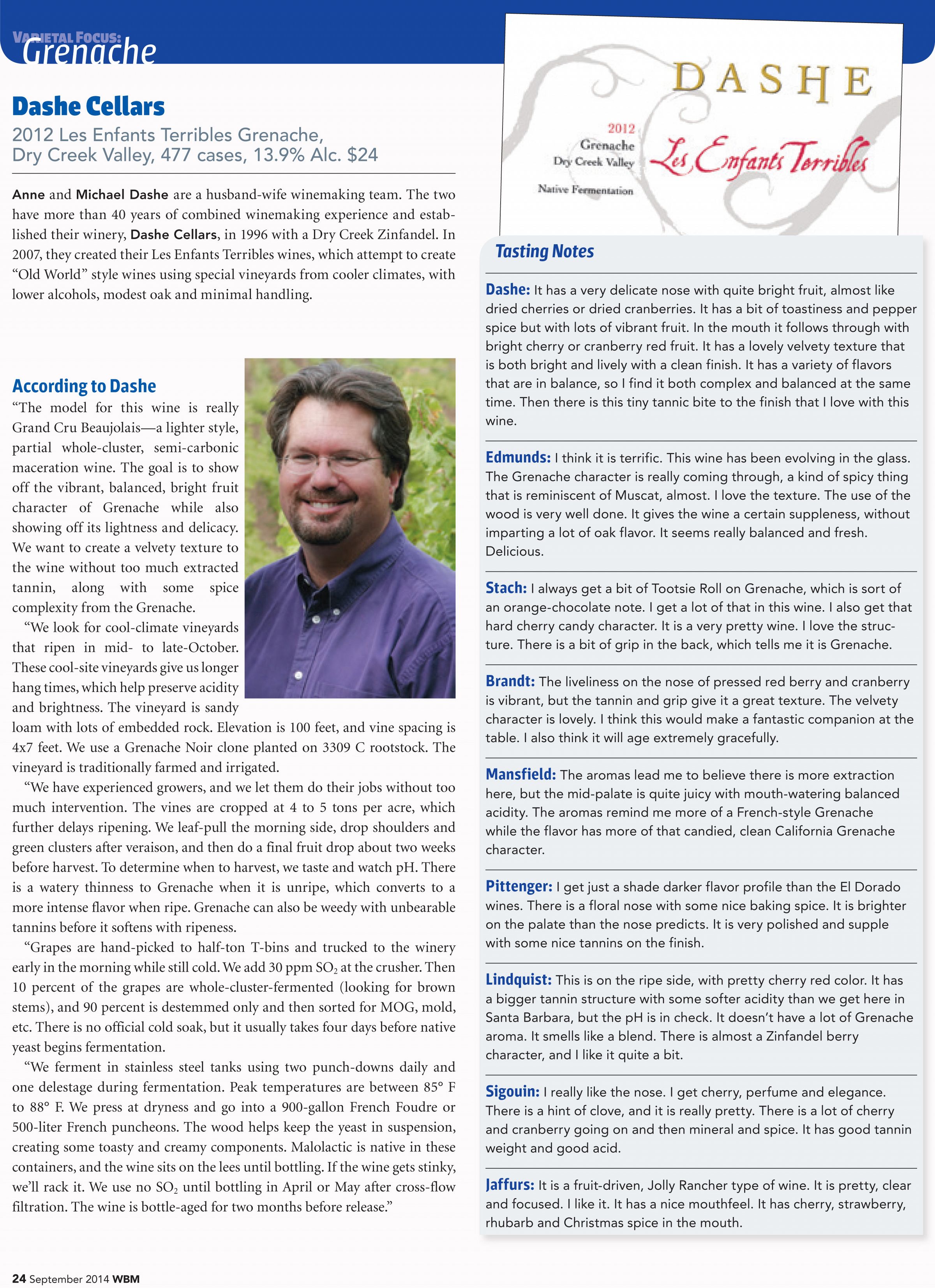 July 8th, 2014
Wine School by Eric Asimov
Credit

Dan Neville/The New York Times
Wine School, a monthly column, invites you to drink wine with Eric Asimov. In each installment, Mr. Asimov chooses a type of wine for you to try at home. After a month, Mr. Asimov posts his reaction to the wine and addresses readers' thoughts and questions. The last installment of Wine School featured Riesling. This month's wine selection: Zinfandel.
No, zinfandel is not an American grape. As with the vast majority of world-class wines, its origin is Old World. If you want to read about it in "Wine Grapes," the authoritative encyclopedia by Jancis Robinson, Julia Harding and José Vouillamoz, you are advised to look under "tribidrag," as it's called in Croatia, zinfandel's birthplace.
Such rigid taxonomy may provoke eye-rolling among practical-minded Americans, who rightly note that whatever recognition is due tribidrag is a result of the grape's having traveled to California and become known worldwide as zinfandel. Tribidrag also has another moniker, primitivo, as it's called in the Puglia region of Italy.
Eric Asimov, The New York Times wine critic, is talking about zinfandel this month. If you would like to join the conversation, try one of the bottles listed here and as you try them, ask yourself these questions :
On Flavor and Aroma
Zinfandel is known for its fruit flavors and aromas, but what else does it bring to mind? It's routinely described as spicy, even briary. How would you sum up its character?
On Texture
The measure of a wine is often whether it inspires you to take another sip, because its nuances draw you back for further examination or simply because it feels and tastes so good. Do these zinfandels invite that next sip?
The Intangible Qualities
Zinfandel is a big, powerful wine. But it can be too big and too powerful. How do these feel? Do you enjoy the forceful flavors? Or do they overwhelm?
In California, zinfandel has had moments of wide embrace and others of dismissal. Its dominant stylistic expression seems to vary by decade and has ranged from clear, taut and spicy to extravagant, huge and syrupy.
I'll admit I've had my own struggles with zinfandel. I'm not a fan of the blockbuster style that was in vogue in the first decade of this century. But as with so many wines, a stylistic shift has occurred with zinfandel, with more producers gravitating toward fresher, nuanced wines.
The three zinfandels I suggest you look for this month more or less encompass the range of styles:
Dashe Dry Creek Valley Zinfandel 2012
Turley California Zinfandel Juvenile 2012
Ridge Dry Creek Valley Lytton Springs 2011
Dashe gravitates toward the fresher style, while at one time Turley epitomized the extravagant style, though its wines, while still big, have become livelier and more precise. Ridge is consistently right down the middle, as it has been for decades. Comparing the three would be particularly rewarding.
As always, not everybody will be able to find these examples. Each of these three producers makes more than a few zinfandel cuvées. The others are fine, too, and as an alternative you might consider wines from Nalle, Frog's Leap, Ravenswood, Sky, Porter Creek, Bedrock, Green & Red, Broc Cellars, Limerick Lane, Rafanelli, Outpost, Quivira, Seghesio and Neyers.
Zinfandel will complement burgers, barbecued ribs and other robust meats. It will also go well with grilled sausages, pizza, even eggplant Parmesan, although you may have more difficulty finding good matches with the bigger styles.
Temperature is important: If the wine is too warm, especially in the summer, it will be flaccid and fatiguing. You don't want to serve it icy cold, just cool, after maybe 20 minutes in the fridge.
July 1st, 2014
UPS Summer Solutions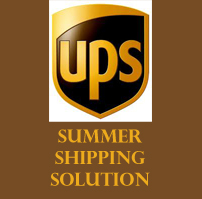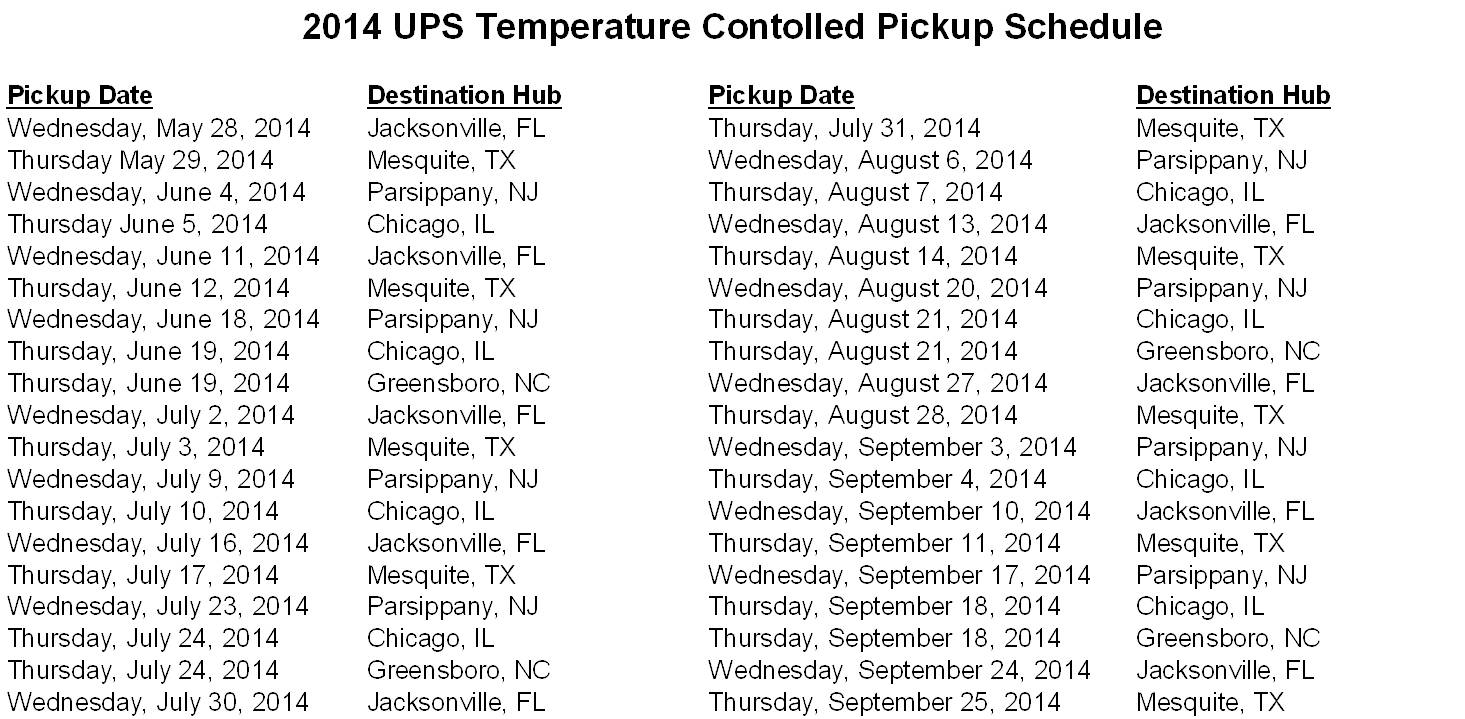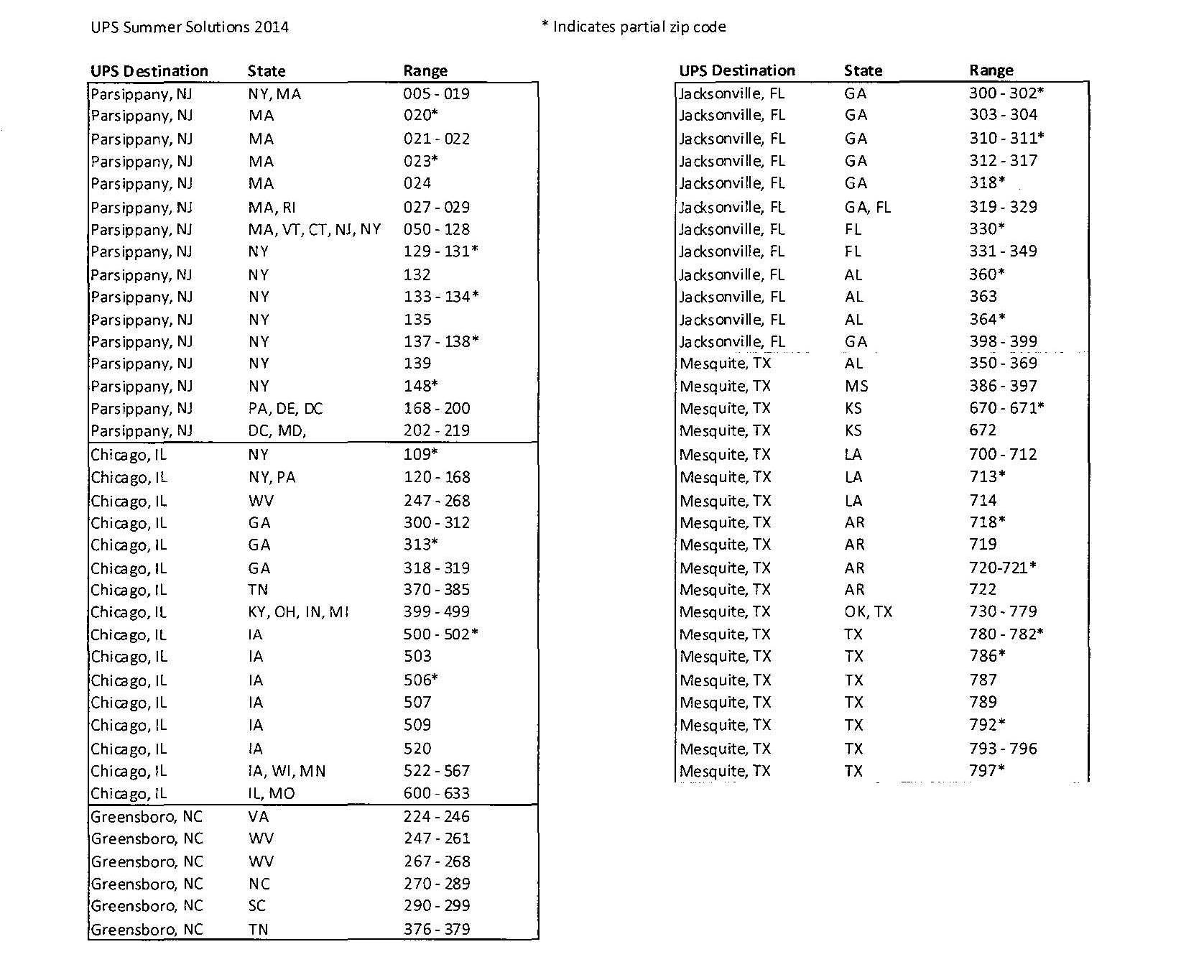 June 10th, 2014
The New California Wine by Jon Bonné

The New California Wine: A Guide to the Producers and Wines Behind a Revolution in Taste
Ten Speed Press – November 2013
"A comprehensive guide to the must-know wines and producers of California's 'new generation,' and the story of the iconoclastic young winemakers who have changed the face of California viniculture in recent years."
Mike, Anne and Dashe Cellars are featured prominently in this exciting new work by Jon Bonné.
June 9th, 2014
Crave dfw
by Andrew Chalk
Many readers will have visited Sonoma County in northern California wine country and sampled the Zinfandels made in the sub-region named Dry Creek Valley. The 70+ wineries there are so small (median production is only about 4750 cases) that most sell all that they make at the "cellar door" (either in a tasting room or through Internet orders). Additionally, 150 grape growers sell fruit to these winemakers and another 80+ wineries besides. This direct sales link is vital to small wineries as it vastly reduces their costs of distribution. One result, is that there are many good wines that do not make their way onto retail shelves here, or do so only at a restricted set of outlets (basically the finer wine stores in town).
To taste the gamut of Dry Creek wine making you really need to visit the area (and the ideal time is the weekend known as Passport To Dry Creek Valley each April). Notwithstanding that, sometimes the growers go out to their customers.
This month, the Winegrowers of Dry Creek Valley brought several Dry Creek Valley winemakers to Dallas and I was fortunate to be a guest at their media event. Overall, the quality of their signature grape, Zinfandel, is higher than ever, with the over-alcoholic over-extracted sweet style of a decade ago replaced with wines that, while certainly bristling with power, also have complexity and the alcohol and sweetness in balance with each other and the other components. In a telling change from that 'other' style — these wines age. Examples from 2001 and 2004 exhibited resolved flavors and reassuring but approachable tannins that young Zinfandel usually lacks.