Upcoming Events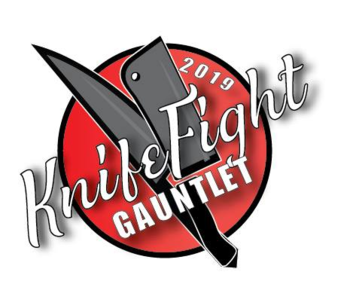 Knife Fight is back! Last year, three chefs competed for culinary dominance in our outdoor Wine Garden. This year, the event has expanded into three dates and will be taking over Jack London Square. Chef Aaronette has asked us to pick the mystery wine... I wonder what wine we'll bring out of the cellar?*
---
We're back at it again! Eat Play Events & Catering is showcasing some of the best chef's in the Bay. This year we have 3 chefs for the Jack London District and 2 from everywhere else. Who will survive to compete against our reining Chef Lamont Periman of Montperi Catering? Sterling James of KBLX, Chef Tu David Phu and others will grace our stage over the next few months MCing and getting YOUR vote. That's right, YOU decide who wins!!!!
*This is not a Dashe Cellars sponsored event
Archived Events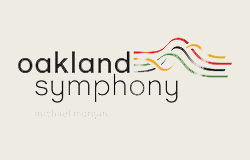 Dashe Wine Club Members receive 20% off of tickets for this event with a coupon code!*
WEST SIDE STORY
Music by Leonard Bernstein | Lyrics by Stephen Sondheim | Book by Arthur Laurents
with
Julie Adams – Maria | Bobby Conte Thornton – Tony | Eileen Meredith – Anita | Ryan Bradford – Riff
Oakland Symphony Chorus | Lynne Morrow, Chorus Director
Chabot College Choir | Dr. William Sauerland, Director of Choral & Vocal Studies
Leonard Bernstein's beloved revision of the Romeo and Juliet story is a tale hauntingly relevant today. Love blooms among a war of class, immigration, and urban evolution, and begs the question: can true love overcome bias? Stunning songs from "Maria" to "Somewhere" fill the Paramount alongside the snaps and jibes of the Sharks and Jets in this concert performance.
Email Stephanie at stephanie@dashecellars.com or call the winery at (510)452-1800 to receive your coupon code. Click Here to visit the Symphony's website and to purchase tickets.
*This is not a Dashe Cellars sponsored event
Load More...