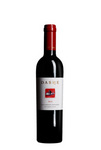 History This dessert wine is always made from grapes grown on the Lily Hill vineyard, owned by Bella Winery, in northern Dry Creek valley. The steep slopes and rocky soil makes the vines struggle to survive, which in turn help the vines cr...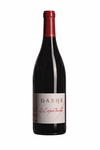 One of our favorite—and most unusual—wines, from one of the most pristine biodynamic farms in Mendocino County.
Sold Out
, may be available at the winery. Please
contact us
for more details.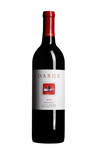 Without question, these are some of our favorite vines in the Dry Creek Valley, owned by Scott and Lynn Adams, owners of Bella Vineyards and Winery. These vines produce an insanely aromatic wine with a bright, intense, luscious black-raspberry fruit flavor and a long, spicy finish.
Sold Out
, may be available at the winery. Please
contact us
for more details.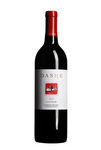 Only 52 cases of this zinfandel were made from the Bedrock Vineyard, from vines planted in 1888. Bursting with flavor and layers of complexity, this is rapidly becoming one of our favorite zinfandels in the Dashe Cellars lineup. It starts out deceptively soft and fruit-forward, and then the flavors just keep building and building to a crescendo.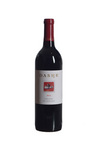 In a year with almost perfect ripening conditions, the 2012 zinfandel from the Dry Creek Valley is intense, mouthfilling, yet very balanced—a classic example of zinfandel from one of the best places in California to grow the varietal.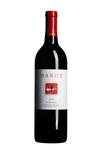 History Each year the vines from the Florence vineyard in the north of Dry Creek Valley make an exceptionally vibrant and intense zinfandel. It's a characteristic of the vineyard to have very aromatic and "zingy" fruit ar...