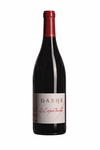 One of our favorite—and most unusual—wines, from one of the most pristine biodynamic farms in Mendocino County.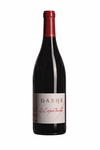 We have not been able to make a Zinfandel from McFadden Farm since the 2011 vintage, and we are very happy to release this one from the 2014 vintage. This vineyard produced the very first wines from the "Les Enfants Terribles" series of wines from Dashe Cellars, and we're glad we can re-introduce it to our fans.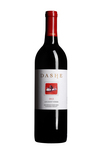 This is the second vintage we have made this wine from these remarkable 127-year-old vines. Luckily, we had enough Mourvedre this year to make an evenly balanced wine of Carignané, Mourvedre, and Zinfandel, and the wine has complexity and depth of flavor that is off the charts. It has spicy fruit, layers of flavor, and a long persistent finish that will make you want more. Made to age.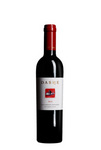 History This dessert wine is always made from grapes grown on the Lily Hill vineyard, owned by Bella Winery, in northern Dry Creek valley. The steep slopes and rocky soil makes the vines struggle to survive, which in turn help the vines cr...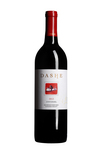 We only produced 79 cases of this great Zinfandel made from vines planted in 1888. It was fermented separately, and aged in younger French oak barrels to give the wine structure and toasty spice. We absolutely love the character of the fruit in this wine--it has enough intensity to make it a long lived wine, but enough delicacy to make it lovely to drink right now. This isn't a dark, brooding wine--it's a celebration of old-vine fruit flavor at its best; drink it now!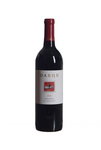 The Dry Creek Valley is one of the best places in California for the production of complex, balanced zinfandels. The 2013 Dashe Cellars Dry Creek Zinfandel is an excellent example of a classic Dry Creek Valley zin: intense, mouthfilling yet very balanced.