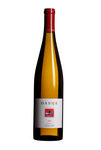 Our 2012 Dry Riesling continues our string of lovely dry, minerally, luscious wines from this great vineyard in Mendocino county. These 30 year old riesling vines, grown in the white, chalky soil of the McFadden Farm in Potter Valley, are tucked up against the cool hillsides of the east side of the valley—a perfect environment for this kind of grape.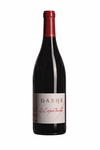 The 2012 vintage produced one of the best Dashe Cellars Grenache wines ever: luscious and velvety, bursting with red fruit flavors of raspberry and strawberry, and providing a complex and spicy range of flavors on the midpalate and finish.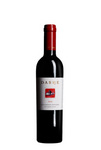 It has been three years since we last made a luscious, unctuous, intense Late Harvest Zinfandel from Dry Creek Valley, and this year's wine is a great example of how good a Late Harvest Zinfandel can be.
Sold Out
, may be available at the winery. Please
contact us
for more details.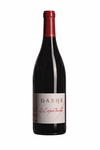 This is a young vineyard, and it's clear that the fruit is getting better and better each year it matures. In 2012, the ripening conditions were picture-perfect, and we ended up with one of the most fruit-forward and luscious wines we've produced from these vines.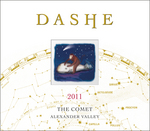 Since the early 1800's, certain exceptional wines made in a year of a comet are called "Comet Wines." Dashe Cellars has built on this tradition by creating a limited-edition wine to commemorate the Comet ISON, which will graze the sun in November 2013. This is an extraordinary new wine, made in collaboration between Dashe Cellars Winery and Chabot Space & Science Center. 10% of proceeds to benefit Chabot Space & Science Center.
Sold Out
, may be available at the winery. Please
contact us
for more details.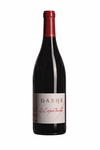 Grenache is probably one of the most up-and-coming wine varietals in the USA right now, and for good reason. It has a luscious and velvety texture, it has appealing fruit flavors, it can be complex and spicy, and it is incredibly flexible—you can make a dark, tannic version or a light, fruity version. Our Grenache falls in the lighter style, where it shows both sweet red fruit and an appealing spice, wrapped in a rich, velvety texture.