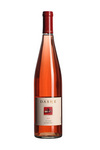 We used to call this wine Vin Gris, but so many people called it rosé that we renamed it. It's 100% Grenache and with its delicate pale salmon color, this is just a killer rosé! It's finished completely dry, so it goes with almost any kind of food—we love it out on the back deck, barbequeing hamburgers and drinking it chilled to perfection. Only 200 cases made, so it will sell out long before summertime is over—stock up now for the next six months.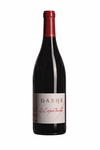 From the start we always wanted to make this Grenache almost in a Grand Cru Beaujolais style: a serious wine that offers bright, lively fruit but with a great structure and balance.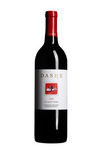 A mouth-filling blend of Mourvedre, Carignane, and Zinfandel from one of the oldest and most storied vineyards in California. The Bedrock Vineyard was originally planted by Generals Sherman and Hooker, and these particular vines were all planted in 1888. The complexity and depth of flavors from these old vines in monumental.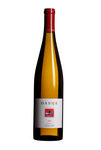 Our 2012 Dry Riesling continues our string of lovely dry, minerally, luscious wines from this great vineyard in Mendocino county. These 30 year old riesling vines, grown in the white, chalky soil of the McFadden Farm in Potter Valley, are tucked up against the cool hillsides of the east side of the valley—a perfect environment for this kind of grape.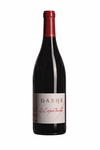 The 2012 vintage produced one of the best Dashe Cellars Grenache wines ever: luscious and velvety, bursting with red fruit flavors of raspberry and strawberry, and providing a complex and spicy range of flavors on the midpalate and finish.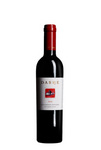 It has been three years since we last made a luscious, unctuous, intense Late Harvest Zinfandel from Dry Creek Valley, and this year's wine is a great example of how good a Late Harvest Zinfandel can be.