Wine Club Members Only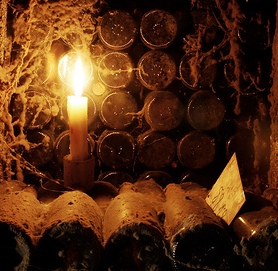 These wines are for the exclusive access of our wine club members only. If you are interested in purchasing any of these wines and are not a member we do invite you to join one of our clubs where you will not only have access to these extremely limited productions, but also select library wines. You can find out more by visiting our wine club page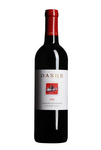 Wine Club Exclusive

·

Only 78 cases produced
What could be better than old-vine, hillside Cabernet Sauvignon that produces less than 2 tons per acre? (Well, old-vine hillside Zinfandel comes close, but that's another story….) These particular Cabernet vines grown on the Todd Brothers Ranch in Alexander Valley produce an unusually structured and complex wine—more reminiscent of a classic Bordeaux-style wine than a typical California Cabernet—with intense fruit, great balance, and full tannins that respond beautifully to extended bottle age.
more »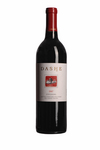 Wine Club Exclusive

·

Only 49 cases produced
We consider this vineyard one of the best old-vine vineyards in Sonoma County. Truly, it is an honor to make wine from these remarkable old vines, grown on the property of John Louvau in the center of Dry Creek Valley. Unfortunately the 2010 harvest was tiny (only 1 ton per acre) so this vintage is for the exclusive accessibility of our wine club members.
more »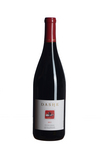 Wine Club Exclusive

·

Only 42 cases produced
The more i make Petite Sirah, the more I realize that it's a wine that tastes great young, but tastes even better with some bottle age on it. The Petite Sirah from Louvau Vineyard is one of the best examples of the varietal, with an extremely luscious, velvety texture and gobs of blackberry and cassis fruit. This one's a keeper! Only 42 cases made!
more »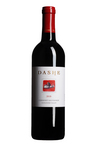 Wine Club Exclusive

·

Only 93 cases produced
A great Cabernet Sauvignon from the wonderful Todd Brothers ranch vineyard. This is very fruit-forward with blackberry and cassis aromas, licorice, and chocolate. Rich, full-bodied, and yet restrained more like a wine made in Bordeaux than one made in California (I think Anne had something to do with that!). Beautiful now, but can also age well.
more »