Wine Club Members Only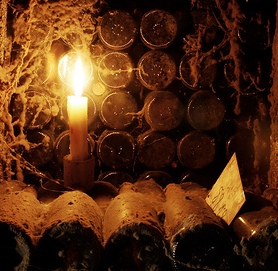 These wines are for the exclusive access of our wine club members only. If you are interested in purchasing any of these wines and are not a member we do invite you to join one of our clubs where you will not only have access to these extremely limited productions, but also select library wines. You can find out more by visiting our wine club page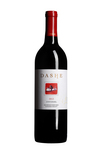 We only produced 79 cases of this great Zinfandel made from vines planted in 1888. It was fermented separately, and aged in younger French oak barrels to give the wine structure and toasty spice. We absolutely love the character of the fruit in this wine--it has enough intensity to make it a long lived wine, but enough delicacy to make it lovely to drink right now. This isn't a dark, brooding wine--it's a celebration of old-vine fruit flavor at its best; drink it now!
more »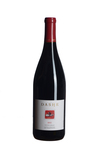 A rich, round, sensous Petite Sirah from one of the best vineyards in the Dry Creek Valley. We are always impressed at the intensity and balance of the wine made from these grapes.
more »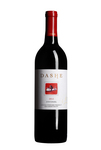 Wine Club Exclusive

·

Brand New Wine
History Wow. What a blockbuster of a wine. This is a definitive, classic example of why the climate and soil of the Dry Creek Valley produces some of the best wines in the state. The wine is big, floral, explosively aromatic, and quite rich in both mouthfeel and texture. It is made from one of the best—and steepest—blocks of grapes in the Louvau Vineyard, a site that lies on an...
more »