Wine Club Members Only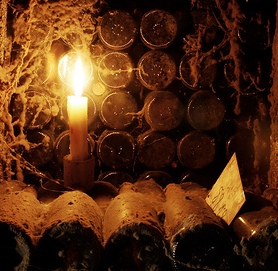 These wines are for the exclusive access of our wine club members only. If you are interested in purchasing any of these wines and are not a member we do invite you to join one of our clubs where you will not only have access to these extremely limited productions, but also select library wines. You can find out more by visiting our wine club page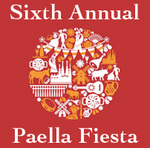 Saturday, November 8th 2014 5p.m. - 8p.m. $45 IN ADVANCE ($60 AT THE DOOR - IF ANY REMAIN) Special 4p.m. entry for wine club members Master paella chef Gerard Nebesky will be back with his famous giant paella pans, buckets...
more »
(not eligible for discounts)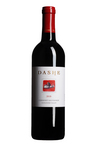 Wine Club Exclusive

·

Only 93 cases produced
A great Cabernet Sauvignon from the wonderful Todd Brothers ranch vineyard. This is very fruit-forward with blackberry and cassis aromas, licorice, and chocolate. Rich, full-bodied, and yet restrained more like a wine made in Bordeaux than one made in California (I think Anne had something to do with that!). Beautiful now, but can also age well.
more »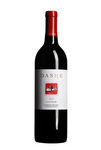 Wine Club Exclusive

·

Only 52 cases produced

·

Only 1 case left
Only 52 cases of this zinfandel were made from the Bedrock Vineyard, from vines planted in 1888. Bursting with flavor and layers of complexity, this is rapidly becoming one of our favorite zinfandels in the Dashe Cellars lineup. It starts out deceptively soft and fruit-forward, and then the flavors just keep building and building to a crescendo.
more »
(not eligible for discounts)