Les Enfants Terribles
Our "Les Enfants Terribles" wines are extremely limited-production wines, made very simply to best reflect the cool-climate vineyards from which they're made. They are always fermented using native yeasts, have very low levels of SO2, are unfined and are usually unfiltered. As a result, they display beautiful lightness, finesse and minerality, with great underlying complexity and balance of a "natural" wine.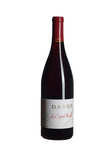 We are incredibly excited to release our first ever bottling of Carignane from the 125-year-old Evangelho Vineyard in Contra Costa County. Though Carignane is typically blended with our Zinfandel, Mike Dashe saw (and tasted) something special in these vines and decided to bottle it on its own. With flavors bursting of cassis, spice, and minerals, we are overjoyed to welcome the 2014 Carignane to "the Wild Child" family!
more »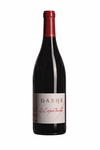 We have not been able to make a Zinfandel from McFadden Farm since the 2011 vintage, and we are very happy to release this one from the 2014 vintage. This vineyard produced the very first wines from the "Les Enfants Terribles" series of wines from Dashe Cellars, and we're glad we can re-introduce it to our fans.
more »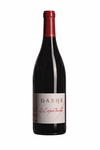 One of our favorite—and most unusual—wines, from one of the most pristine biodynamic farms in Mendocino County.
more »
Sold Out
, may be available at the winery. Please
contact us
for more details.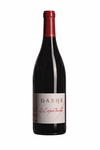 From the start we always wanted to make this Grenache almost in a Grand Cru Beaujolais style: a serious wine that offers bright, lively fruit but with a great structure and balance.
more »