Harvest Pickup Party - Sunday, October 22nd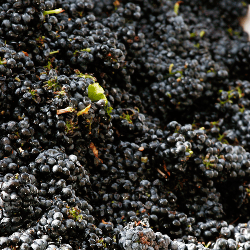 Wine Club Member Exclusive
Join us for an afternoon of revelry as we celebrate the completion of another harvest. By October 22nd, we may have the 2017 wines in the barrels and stories of another crush to share. Plus you'll be able to taste the wines in your next shipment without opening a bottle!
DATE: Sunday, October 22, 2017
TIME: 2:00-5:00PM
COST: $25
More details to come, make sure that you reserve your tickets in advance, these parties sell out!

Questions or special requests?
Email Stephanie at stephanie@dashecellars.com or call her at the winery, (510)452-1800.
Not a Wine Club Member? Click Here for more information on membership.