Current Events
2014 Calendar of Events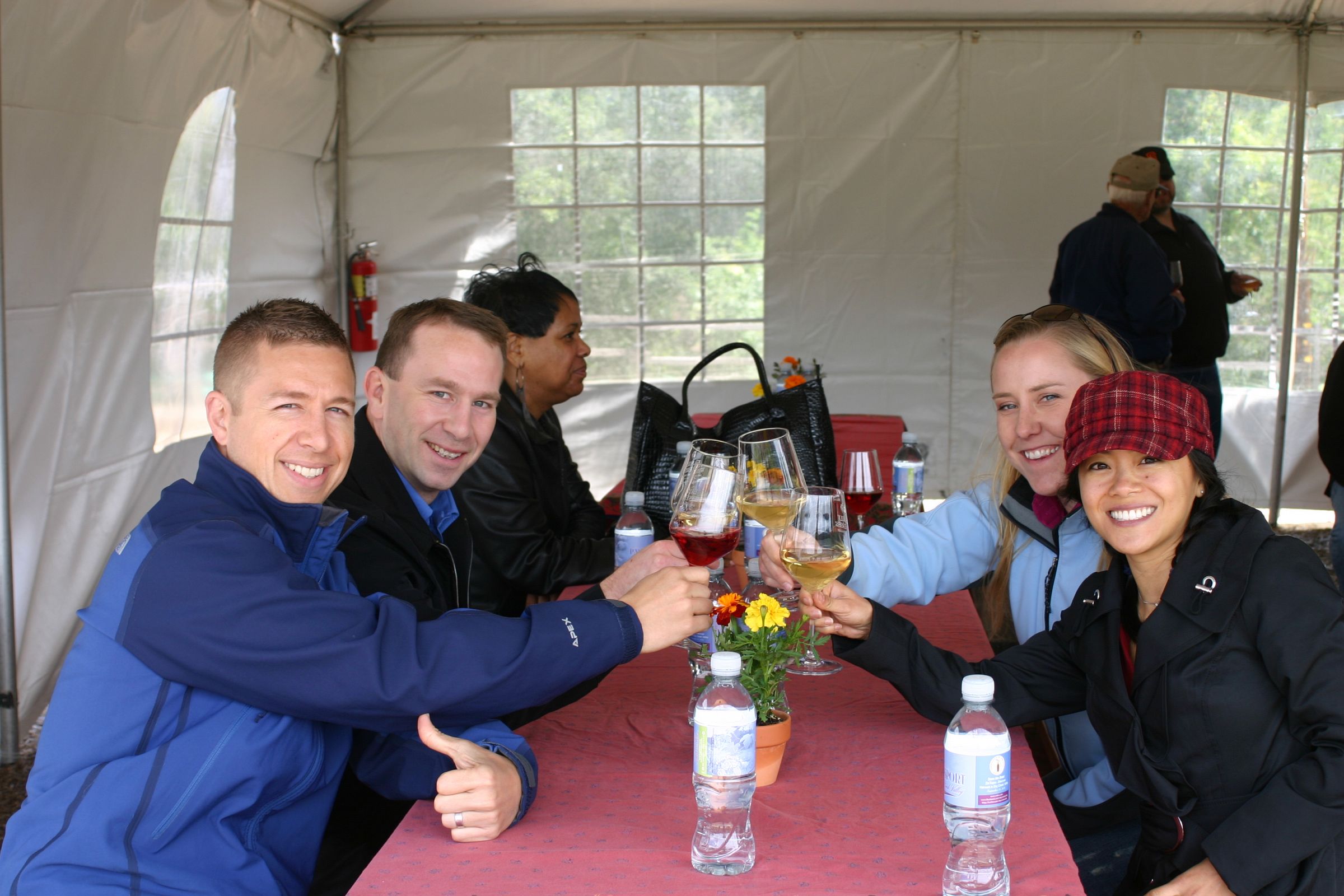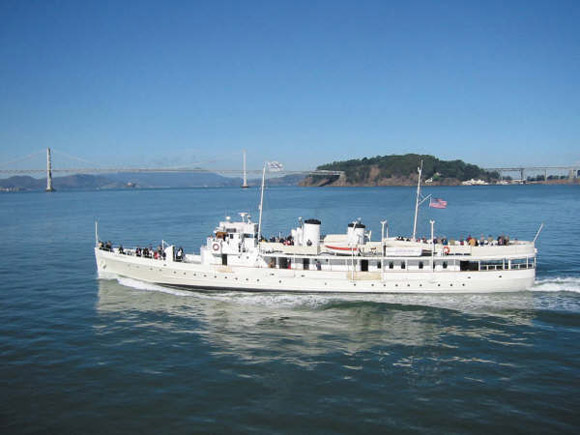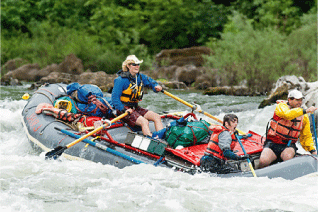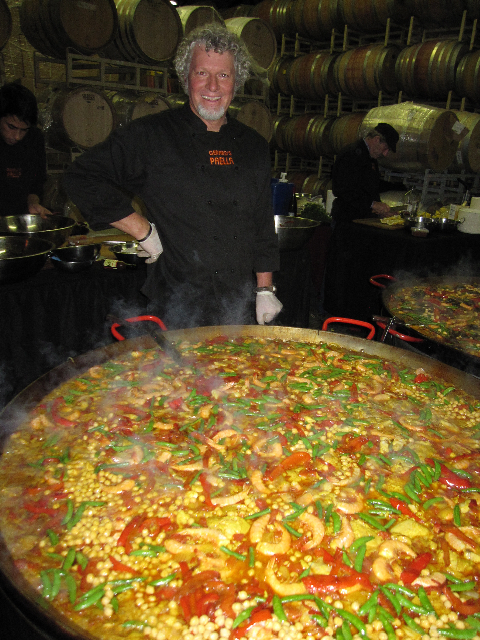 Passport to Urban Wine Country
2014-03-15


Bringing California's Vineyards to You!
Saturday, March 15, & Sunday, March 16, 2014

SIGN UP NOW for this popular annual event, where you can taste dozens of locally made wines from more than 22 professional East Bay winemakers. The 6th Annual Passport to the Urban Wine Countryshowcases the innovation and expertise of EBVA members in tasting rooms throughout Oakland, Berkeley and Alameda. Meet local winemakers and winery owners. Drink delicious wines from grapes sourced through the vineyards of Northern and Central California. Enjoy tasty appetizers from restaurants that are 'food-scene' favorites.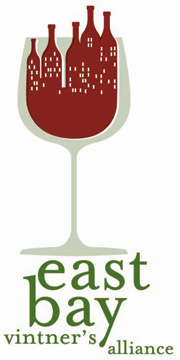 Ticket prices
1-day general: $40
1-day wine club member: $25 (each wine club has their own password)
2-day gen: $65
2-day wine club: $50
Designated driver: $10
Passport 2014 Brochure Click here for map and addresses of 2014 Passport wineries.
---
Blending Workshop - Wine Club Members Only
2014-04-05



MIKE AND ANNE DASHE'S ANNUAL
WINE BLENDING WORKSHOP
SATURDAY, APRIL 5TH
11AM-4PM
$75 PER PERSON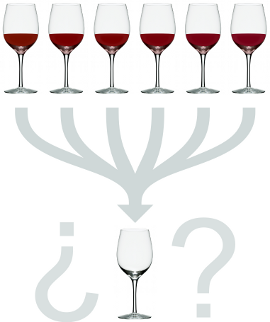 Includes :
Personal instruction and education on the art of blending from Mike and Anne
All equipment necessary to perform blending
Gourmet lunch catered by Sally Gordon (former owner of Gordon's Cafe in Napa)

One 750ml bottle of your personal Dry Creek Valley blend
Ever wonder how a wine is put together? Ever imagine yourself in the role of winemaker? Now's your chance! You too can be part of the creation of a great wine, working together with two winemakers that have over four decades of experience (if you put their experience together) blending wines.
Michael and Anne Dashe will be hosting our second wine blending workshop, in conjunction with their blending trials for the Dashe Cellars spring bottlings. At the workshop, you'll experience first-hand the fine art of blending. Together, we'll explore different lots of wine and see how different blocks within a vineyard can contribute to the final blend.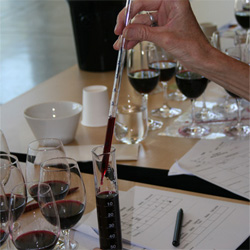 You'll help develop a blend and create your own signature wine, using different lots of zinfandel , petite sirah and carignane to produce your own Dry Creek Valley Zinfandel. This workshop shows you how to make professionally finished wines, and shows what it takes to produce an elegant, balanced wine. At the end of the class you will be treated to a delicious gourmet lunch prepared by our very own Sally Gordon, while the cellar team busily bottle and label your final blends. At the end of the workshop, each attendee receives a 750 ml. bottle of their blend and will have the opportunity to purchase additional bottles .
The class is limited to 30 people and will be filled on a first-come, first-served basis. Due to the small size of the class, we are restricting this to Wine Club members only. No guests at this one, sorry. If you wish to attend please email me at errin@dashecellars.com or call me at 510-452-1800.
---
Rogue River Rafting Trip
2014-06-20
WINE TASTING WITH DASHE CELLARS
ON THE ENCHANTING ROGUE RIVER, OREGON
June 20-24, 2014
We are thrilled to announce that Dashe Cellars will team up with James Henry River Journeys (www.riverjourneys.com) for our 2nd annual whitewater journey down Oregon's spectacular Rogue River. Last year we had our first wine tasting trip with Jimmy Katz and his crew, and it was amazingly fun and a resounding success.
Join us this year on an incredible wine tasting and river-running adventure!

During the day you'll travel through the majestic "Wild and Scenic" Rogue River canyon and tackle Class II-III intermediate rapids in your choice of craft: oar boats (sit and take it all in), a paddleboat (a team of paddlers with a guide in the boat), or self-bailing inflatable kayaks (for the ultimate solo adventure). The trip is ideal for first-timers as well as veteran river runners and perfect for singles, couples, and families. This is an all-camping trip. Along the way, we often see bald eagles, osprey, great blue herons, otters, and occasionally a mama bear and cubs.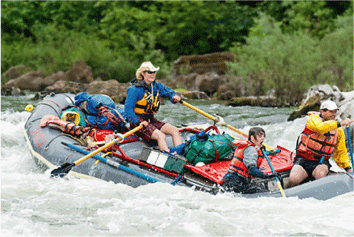 In camp, we will be pouring at least 2 wines per night, including our Dry Riesling, Dry Rose, all of our Dry Creek Valley and Alexander Valley single-vineyard Zinfandels, Grenache, Petite Sirah, Cabernet Sauvignon, and our luscious late-harvest Zinfandel. We'll bring out some library wines as well!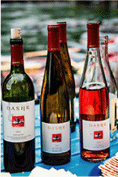 After sipping our favorite wines with hors d'ouvres, we will dine on wilderness gourmet food that has been pared with each varietal (wild Alaskan salmon, chicken fajitas, pasta primavera, and whole barbecued lamb that has been marinated for days). The food is scrumptious!
The fee for the trip is $1150 for adults and $1035 for youths 17 and under. The price of the trip includes: all on-river meals, all wines, services of professional guides, oar, paddle rafts, inflatable kayaks, and transportation from Galice, Oregon and return.

Rental tents and sleeping bags are available for a nominal fee.
For additional information, please contact, Jimmy Katz at James Henry River Journeys for a detailed trip itinerary and additional materials.
Go to their website: Rogue River Itinerary and trip details

Tel: (800) 786-1830 or (415) 868-0585. E-mail: jhrj@riverjourneys.com.