Current Events
2014 Calendar of Events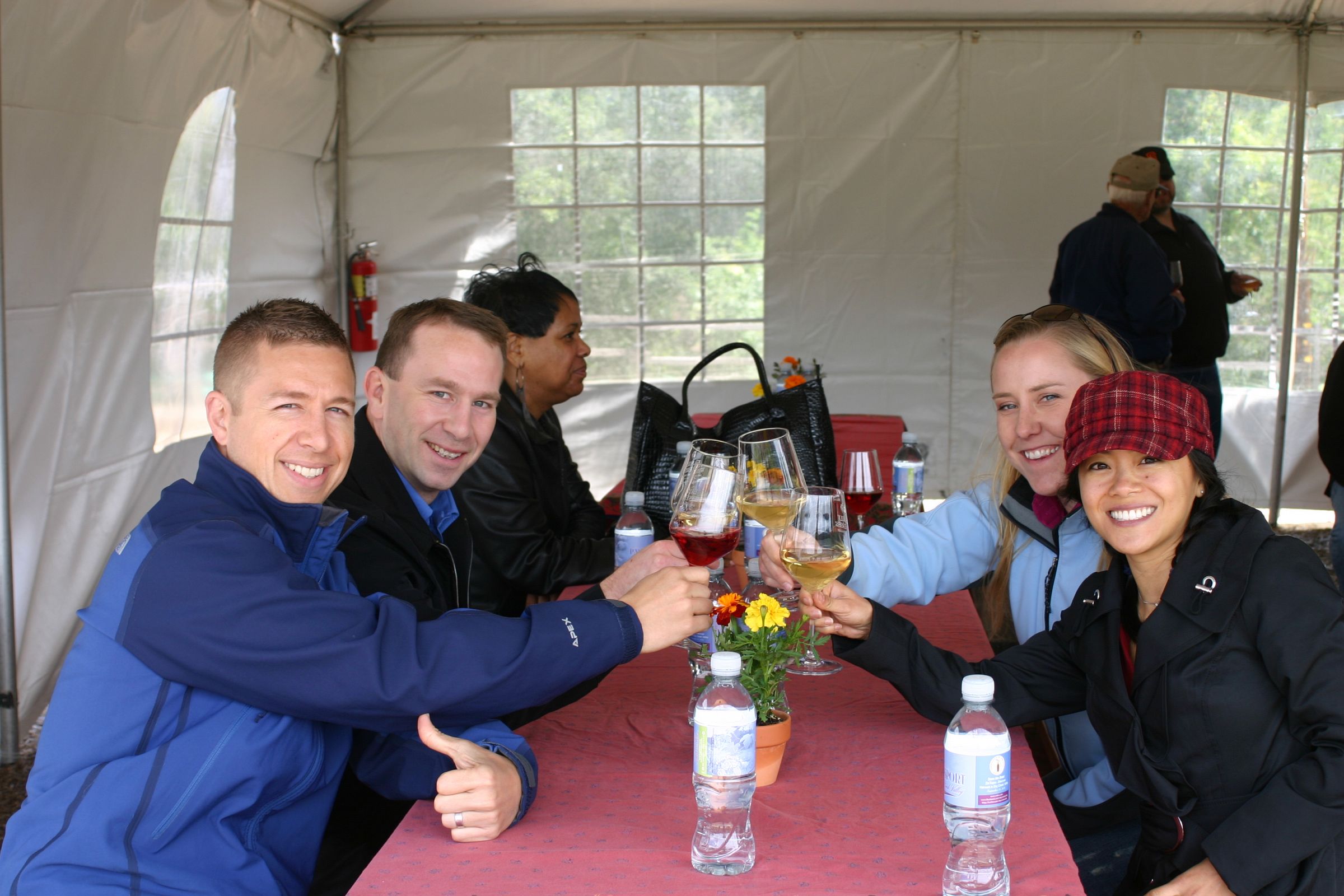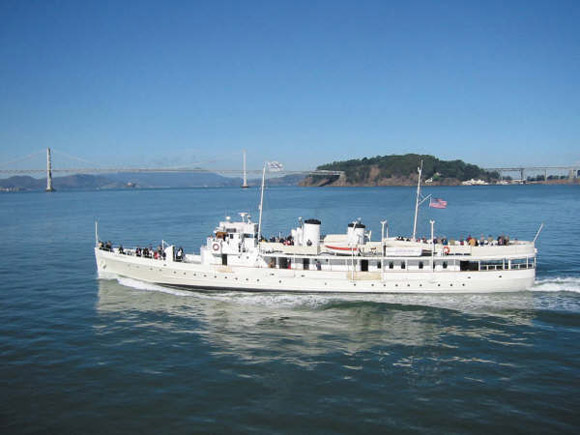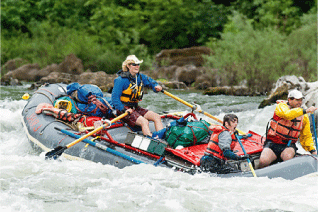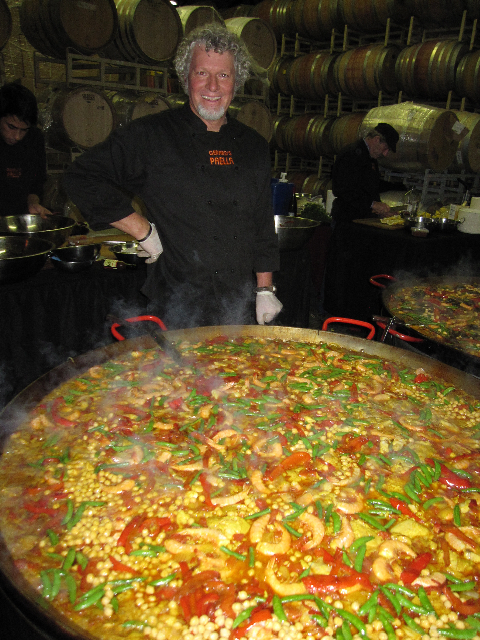 Sensory Evaluation Class
2014-08-23
Dashe Cellars Wine Club
Sensory Evaluation Class
Saturday August 23rd
10am-1pm followed by a 3-course lunch with wine
$50 per person
SOLD OUT!
One of the most interesting and exciting parts of attending classes at UC Davis for Mike (and for Anne when she got her degree at University of Bordeaux) were the Sensory Evaluation courses. At Davis, Mike was taught by Dr. Anne Noble, who without a doubt is the most famous Sensory Evaluation expert in the world, creator of the Aroma Wheel, and all around fascinating person.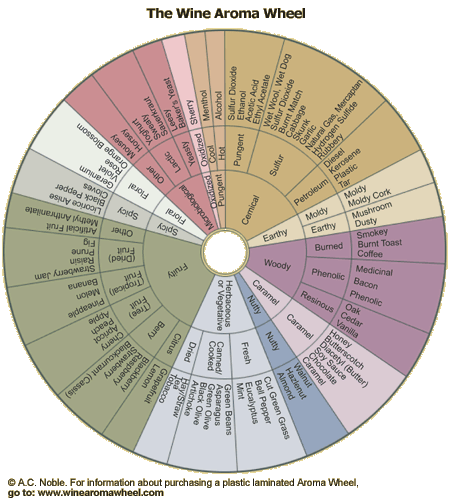 Want to know what wine really tastes like? Want to see why we use particular words to describe wines? This is a unique opportunity to study the flavor of wines, using techniques to study flavor that are normally only available in expensive university courses. You will study both white and red wines—some of which have been doctored with flavors—so you can REALLY understand why we say a wine tastes like black pepper, or raspberry, or cassis, or apricots. You'll study the different components of wine appearance, aroma and flavor. What's more, you'll come out with practical knowledge about why and how a wine can taste say, like Oak and what it really tastes like compared with non-oaky wine, or what a "corky" wine tastes like. You'll learn to greatly improve your critical tasting abilities and learn basic aspects of sensory evaluation often overlooked in most wine tastings. You'll taste some great wines, and have a fun time doing it.
At the conclusion of the class you will be treated to a delicious 3 course lunch prepared by our inhouse chef, Sally Gordon, which will be complimented by some of our new release and library wines.