Current Events
2014 Calendar of Events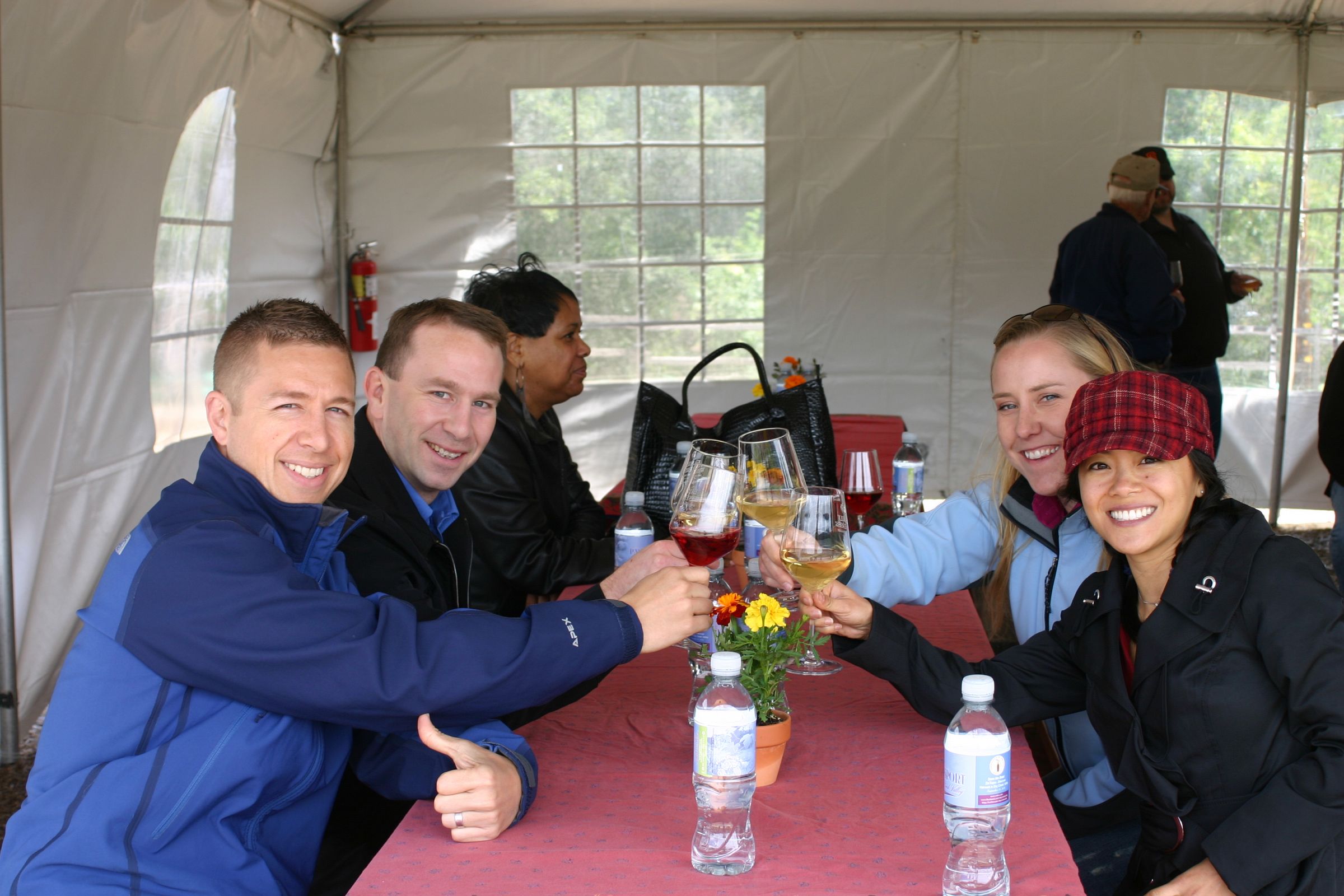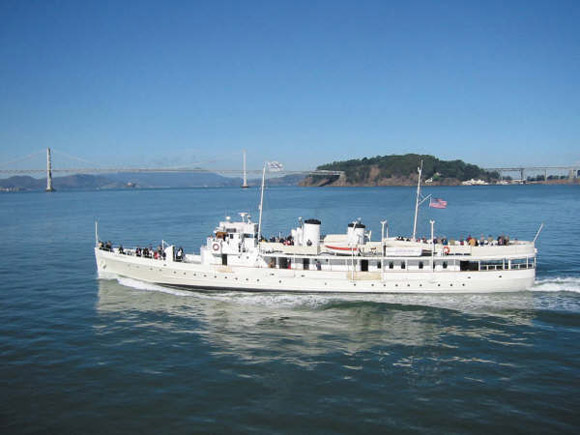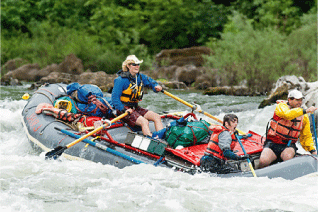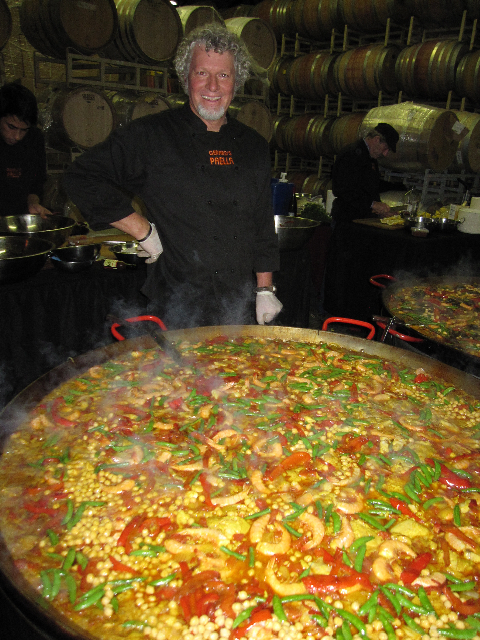 Rogue River Rafting Trip
2014-06-20
WINE TASTING WITH DASHE CELLARS
ON THE ENCHANTING ROGUE RIVER, OREGON
June 20-24, 2014
We are thrilled to announce that Dashe Cellars will team up with James Henry River Journeys (www.riverjourneys.com) for our 2nd annual whitewater journey down Oregon's spectacular Rogue River. Last year we had our first wine tasting trip with Jimmy Katz and his crew, and it was amazingly fun and a resounding success.
Join us this year on an incredible wine tasting and river-running adventure!

During the day you'll travel through the majestic "Wild and Scenic" Rogue River canyon and tackle Class II-III intermediate rapids in your choice of craft: oar boats (sit and take it all in), a paddleboat (a team of paddlers with a guide in the boat), or self-bailing inflatable kayaks (for the ultimate solo adventure). The trip is ideal for first-timers as well as veteran river runners and perfect for singles, couples, and families. This is an all-camping trip. Along the way, we often see bald eagles, osprey, great blue herons, otters, and occasionally a mama bear and cubs.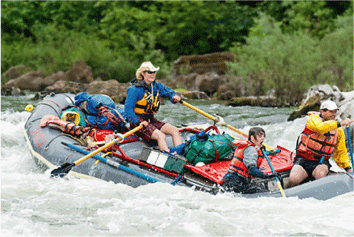 In camp, we will be pouring at least 2 wines per night, including our Dry Riesling, Dry Rose, all of our Dry Creek Valley and Alexander Valley single-vineyard Zinfandels, Grenache, Petite Sirah, Cabernet Sauvignon, and our luscious late-harvest Zinfandel. We'll bring out some library wines as well!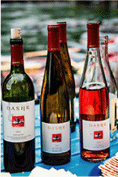 After sipping our favorite wines with hors d'ouvres, we will dine on wilderness gourmet food that has been pared with each varietal (wild Alaskan salmon, chicken fajitas, pasta primavera, and whole barbecued lamb that has been marinated for days). The food is scrumptious!
The fee for the trip is $1150 for adults and $1035 for youths 17 and under. The price of the trip includes: all on-river meals, all wines, services of professional guides, oar, paddle rafts, inflatable kayaks, and transportation from Galice, Oregon and return.

Rental tents and sleeping bags are available for a nominal fee.
For additional information, please contact, Jimmy Katz at James Henry River Journeys for a detailed trip itinerary and additional materials.
Go to their website: Rogue River Itinerary and trip details

Tel: (800) 786-1830 or (415) 868-0585. E-mail: jhrj@riverjourneys.com.