Current Events
2015 Calendar of Events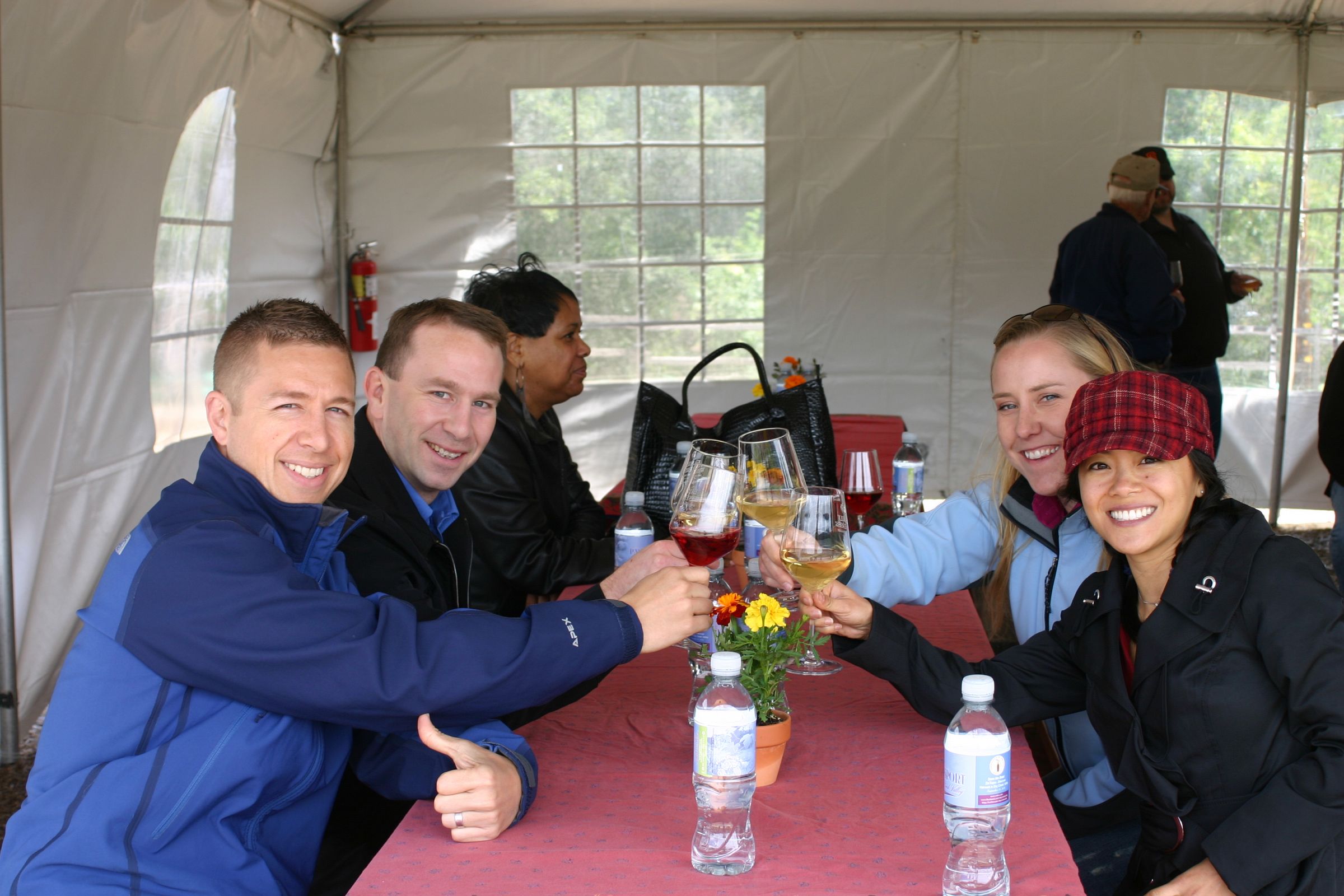 | | |
| --- | --- |
| March 7 | Bruce's Broadway Crab Feed |
| March 29 | Blending Workshop (Members Only) |
| May 17 | Visit to the Vineyards (Members Only) |
| May 31 | Wine Club Pickup Party (Members Only) |
| June 19-23 | River Rafting Trip w/ Mike and Anne Dashe |
| June 20 | Walk in the Wild at the Oakland Zoo |
| June 27 | San Francisco Bay Cruise aboard the USS Potomac |
| July 25 | Meet Your Neighbors (Jack London District Residents) |
| August 8 | East Bay Vintner's Alliance Urban Wine Experience |
| September 13 | Sensory Evaluation Workshop (Members Only) |
| October 25 | Wine Club Pickup Party (Members Only) |
| November 14 | 7th Annual Paella Fiesta |
| December 10 | Holiday Library Tasting (Members Only) |
| | |
| | |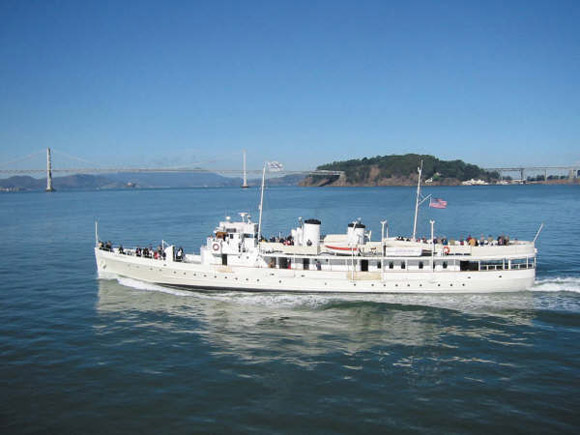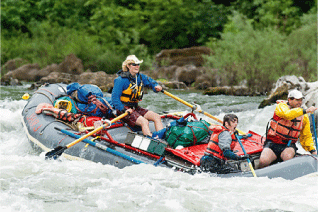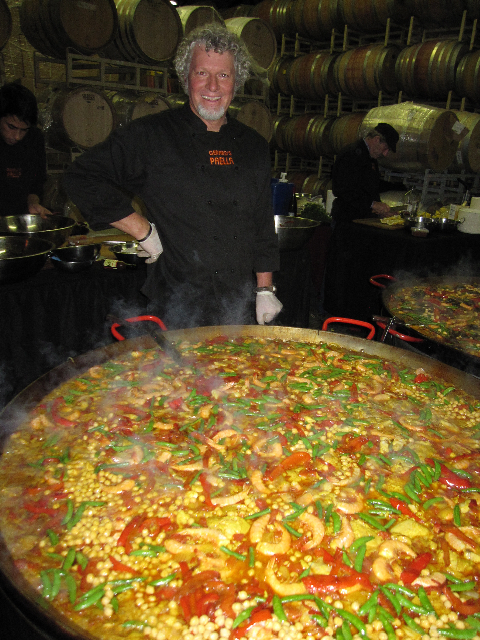 Mike and Anne Dashe's Annual
Wine Blending Workshop
Sunday, March 29
11am-4pm
$75 per person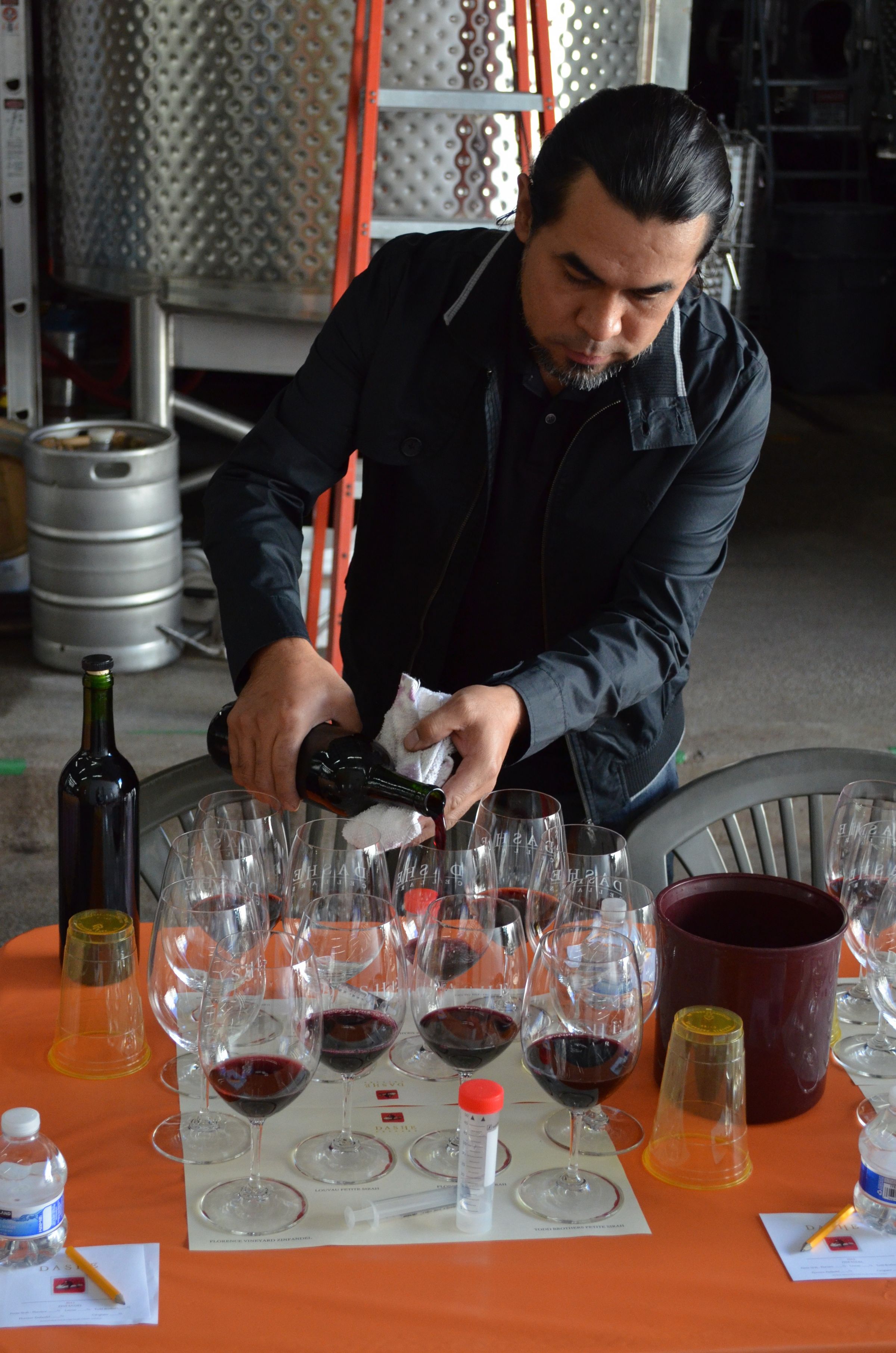 Includes :
Personal instruction and education on the art of blending from Mike and Anne
All equipment necessary to perform blending
Delicious gourmet lunch catered by Sally Gordon (former owner of Gordon's Cafe in Napa)

One 750ml bottle of your personal Dry Creek Valley blend professionally finished with capsule and label.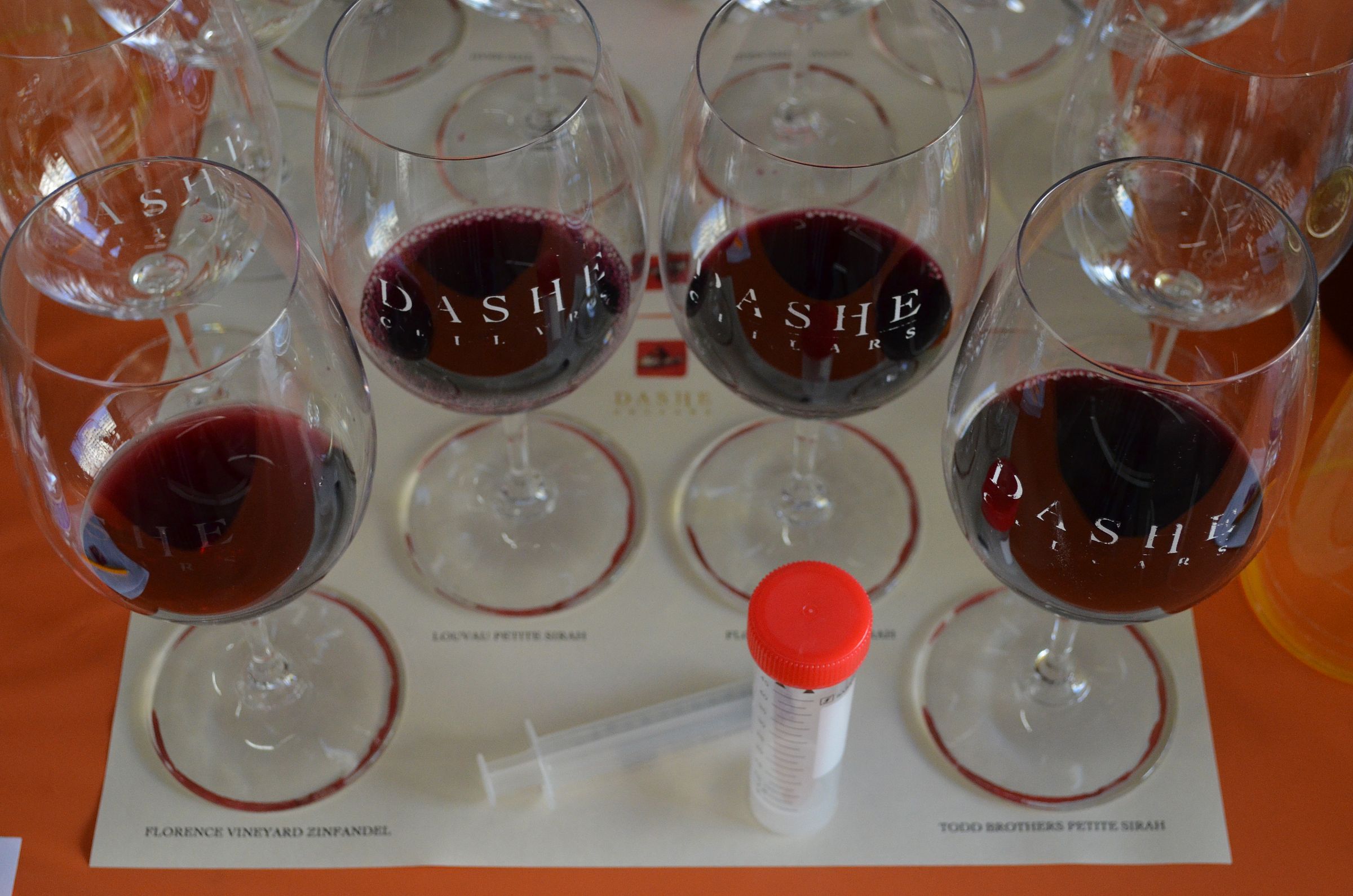 Ever wonder how a wine is put together? Ever imagine yourself in the role of winemaker? Now's your chance! You too can be part of the creation of a great wine, working together with two winemakers that have over four decades of experience (if you put their experience together) blending wines.
Michael and Anne Dashe will be hosting our third wine blending workshop where you'll experience first-hand the fine art of blending. Together, we'll explore different lots of wine and see how different blocks within a vineyard can contribute to the final blend.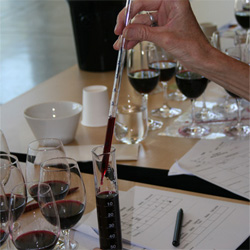 You'll develop a blend using different lots of zinfandel , petite sirah and carignane to create your own signature Dry Creek Valley Zinfandel. This workshop shows you how to make professionally finished wines, and shows what it takes to produce an elegant, balanced wine. At the end of the class you will be treated to a delicious gourmet lunch prepared by our very own Sally Gordon, while the cellar team busily bottle and label your final blends. At the end of the workshop, each attendee receives a 750 ml. bottle of their blend and will have the opportunity to purchase additional bottles .
The class is limited to 30 people and will be filled on a first-come, first-served basis. Due to the small size of the class, we are restricting this to Wine Club members only. If you wish to attend please email me at errin@dashecellars.com or call me at 510-452-1800. Given the success of the event over the last two years, this class will sell out quickly, so if you wish to participate please respond as soon as possible.
---
Rogue River Rafting Trip
2015-06-19